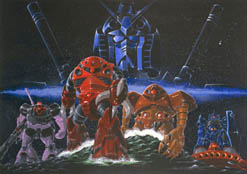 Sebuah pameran yang mengeksplorasi seni dari desainer Jepang untuk anime Gundam Kunio Okawara akan berlangsung di Hyogo Prefectural Museum of Art dari tanggal 23 Maret hingga 19 Mei mendatang.
Desainer mekanik Kunio Okawara memiliki peranan yang besar dalam evolusi anime, dengan rancangan-rancangannya dalam serial anime orisinil Mobile Suit Gundam dan juga berbagai sekuelnya. Pameran yang dibagi ke dalam tujuh bagian itu akan memfokuskan pada rahasia di balik desain Okawara, dan akan menampilkan lebih dari 400 pajangan dan karya seni.
Pameran ini akan berlokasi di lantai tiga Hyogo Prefectural Museum of Art. Jam berkunjung adalah dari pukul 8 pagi hingga 6 sore pada hari Senin hingga Kamis, serta pukul 8 pagi hingga 8 malam pada hari Jumat dan Sabtu. Pameran ini akan tutup pada tiap hari Minggu.
Acara ini diselenggarakan oleh Hyogo Prefectural Museum of Art, Sankei Shimbun, dan Kobe Shimbun. Keterangan lebih lanjut dapat dilihat di situs resmi museum.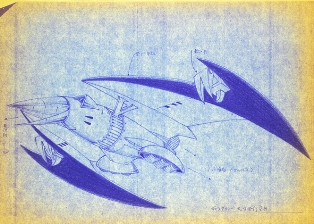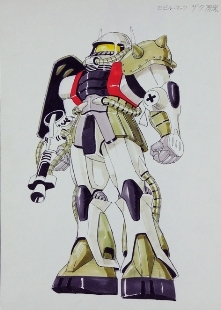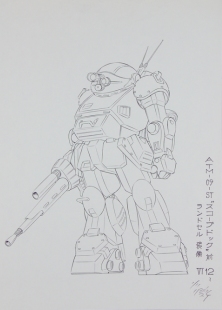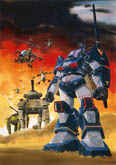 Source : Yattar News