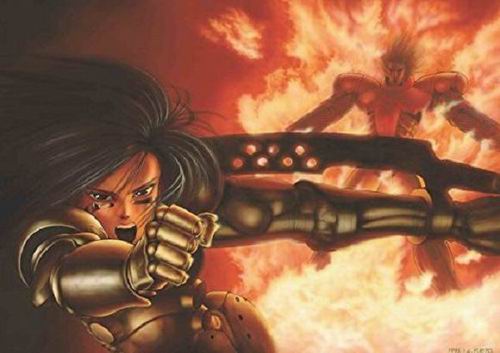 Telah diberitakan sebelumnya bahwa adaptasi Hollywood untuk "Battle Angel Alita" akan diproduseri oleh James Cameron, dan kini perkembangan film adaptasi dari manga Jepang tersebut kian jelas setelah berita terbaru menyebutkan adanya pemilihan untuk artis pemeran utamanya. Ada tiga kandidat yang diajukan yaitu Zendaya, Maika Monroe dan Roas Salazar.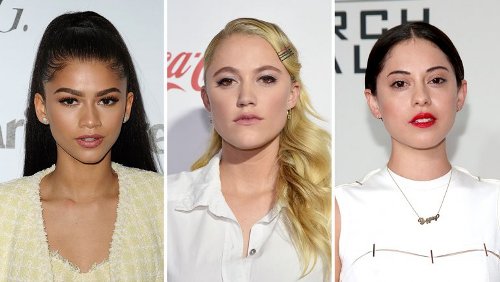 Ketiga artis pendatang baru tersebut akan dipilih satu yang terbaik untuk memerankan Alita, seorang cyborg yang menjadi karakter utamanya. Dalam manga-nya diceritakan bila Alita adalah cyborg terbuang yang ditemukan oleh seorang peneliti dan dilatih untuk menjadi seorang pemburu kriminal. Artis Zendaya yang terkenal karena Disney Channel dijagokan menjadi kandidat utama, namun Maika Monroe yang berperan di It Follows dan Roas Salazar yang tampil di The Maze Runner: The Scorch Trials juga tidak dapat dianggap enteng.
Ada yang pernah membaca manga-nya? Menurut kalian siapa yang paling pantas berperan sebagai Alita?
Sources :