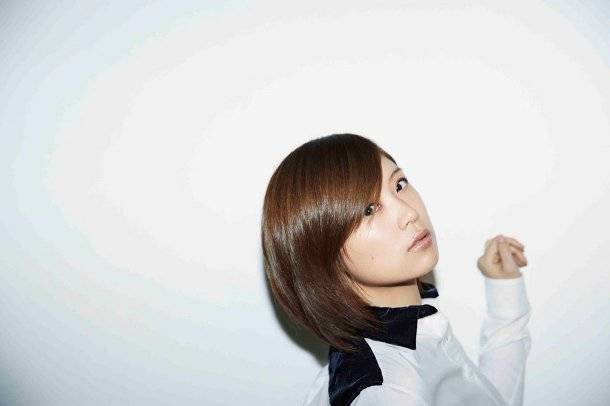 Penyanyi dan penulis lagu asal Inggris Gabrielle Aplin  akan menyanyikan lagu "Through the ages" untuk film "Kuroshitsuji (The Black Butler)". Telah terungkap bahwa lagu tersebut ditulis oleh Ayaka.
Misuzhima, yang juga salah satu sutradara film tersebut, merekomendasikan Gabrielle Aplin untuk menyanyikan lagu tersebut. Sutradara Matsuhashi Shinzo telah lama menginginkan Ayaka untuk menulis lagu tema untuk filmnya dan mempertimbangkannya untuk film ini.
Matsuhashi kemudian berkonsultasi dengan suami Ayaka, Mizushima, yang menyetujuinya dan mengatakan, "Ia telah mengetahui film ini sejak tahap pertama perencanaan dan memiliki kemampuan untuk menulis lirik Bahasa Inggris. Aku percaya ia dapat memenuhi ekspektasi kita." Sebelumnya, Ayaka pernah menulis lagu untuk Kudo Shizuka, namun ini akan menjadi kali pertama baginya untuk menulis sebuah lagu bagi artis luar.
Lagu "Through the ages" akan disertakan dalam album Jepang Gabrielle "English Rain ~New Edition~", yang akan dirilis 4 Desember mendatang.
Source : tokyohive.com