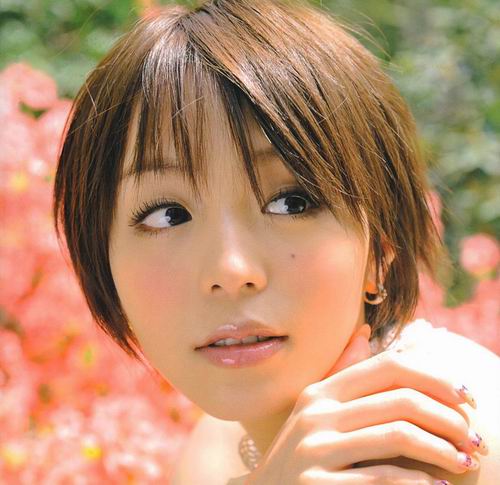 Aya Hirano (Migi di Parasyte: The Maxim, Haruhi Suzumiya di The Melancholy of Haruhi Suzumiya) turut bergabung dengan para pemeran Jepang untuk produksi dari drama musikal Monty Python's SPAMALOT featuring Spam ® yang dipentaskan dari tanggal 16 Februari hingga 15 Maret di berbagai tempat yang berbeda masing-masing di Tokyo, Osaka, dan Fukuoka.
Hirano akan memerankan The Lady of the Lake. Seiyuu/penyanyi idola ini mengatakan bahwa ia ingin melakukan yang terbaik, meskipun menjadi satu-satunya pemeran wanita di deretan pemeran lainnya.
Berikut adalah beberapa foto promosi dari pemeran SPAMALOT tanpa dan dengan menggunakan kostum: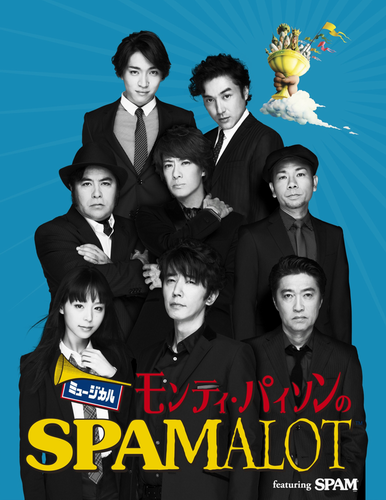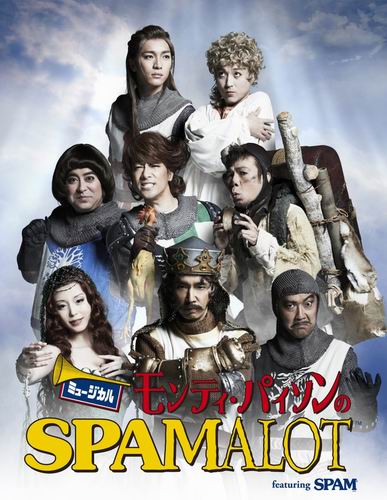 Kalian dapat menemukan informasi lebih lanjut di blog resmi Hirano.
Source : crunchyroll.com