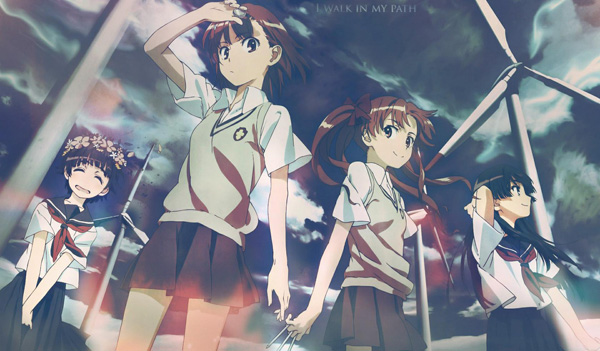 Iklan untuk season kedua serial anime To Aru Kagaku no Railgun pada hari Sabtu lalu menegaskan bahwa serial tersebut akan ditayangkan pada tahun 2013.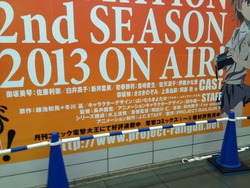 Iklan tersebut muncul di Kokusai-Tenjijō Station, stasiun kereta yang juga memromosikan pusat pameran Tokyo Big Sight yang menjadi tuan rumah acara Comic Market 83 akhir pekan ini.
Season kedua dari spin-off anime To Aru Majutsu no Index ini diumumkan dalam acara Dengeki 20th Anniversary Festival pada bulan Oktober lalu. Majalah Monthly Comic Dengeki Daioh milik ASCII Media Works mengonfirmasi kemudian di bulan yang sama bahwa pemeran/pengisi suara dan staf dari season terdahulu akan kembali untuk season dua anime tersebut. Kisah utama dari To Aru Kagaku no Railgun S akan menceritakan para Sister dari sumber aslinya.
source : animenewsnetwork.com