Situs resmi anime terbaru seri Fafner, Soukyuu no Fafner THE BEYOND telah merilis sebuah video promosi berdurasi 4 menit pada hari Rabu (27/12) lalu. Video tersebut diiringi oleh lagu milik angela bertajuk Prologue -Kimi no Mukougawa. King Records sempat menanyangkan video tersebut pada awal minggu ini, namun kemudian menghapusnya dan meminta maaf atas kesalahan yang terjadi tersebut.
Banyak staff utama seri anime ini yang kembali, meski kini posisi art director dipegang oleh Michie Suzuki dan posisi director of photography kini dipegang oleh Takuma Morooka. Sutradara utama kedua season Fafner EXODUS dan Fafner: Heaven and Earth Takashi Noto akan berperan sebagai sutradara, sementara Tow Ubukata dan Hisashi Hirai masing-masing akan bertanggungjawab untuk penulisan naskah dan desain karakter. Gou Nakanishi akan bertindak sebagai executive producer untuk anime yang akan diproduksi oleh XEBEC zwei ini.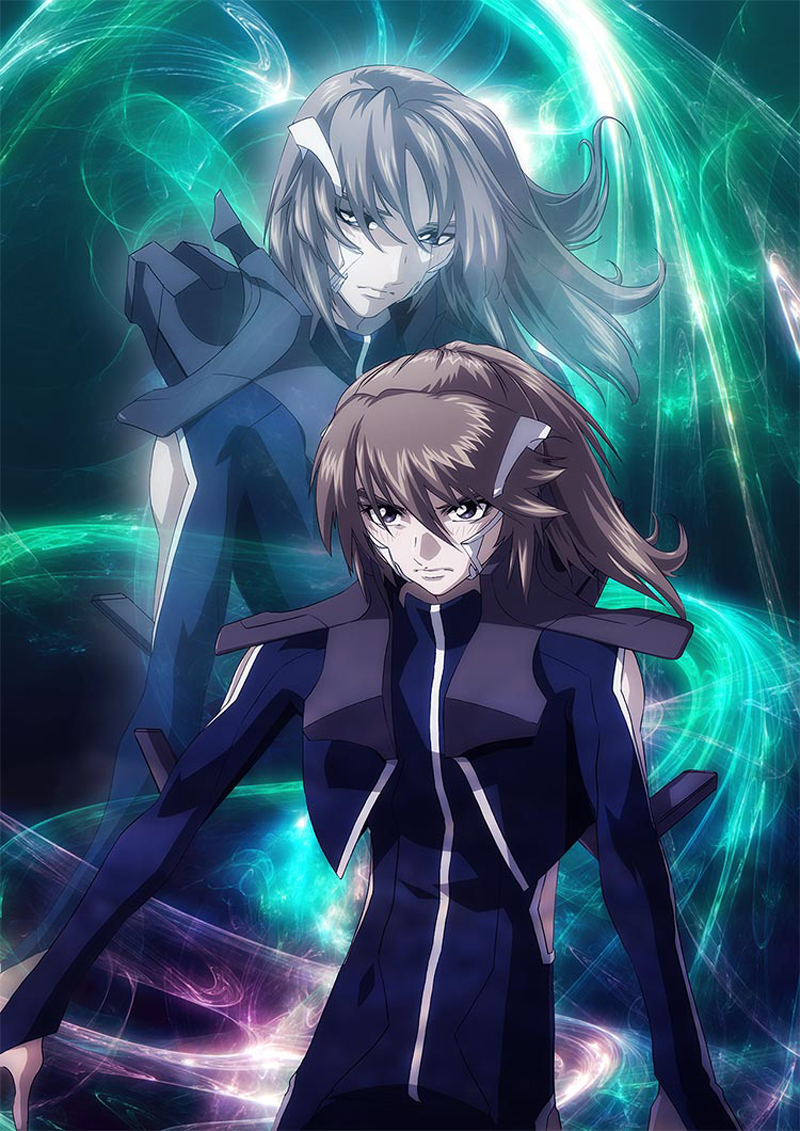 Beberapa staff lain yang kembali untuk anime ini di antaranya: Naohiro Washio (mechanical design), Tsuneyoshi Saito (musik), Mitsuko Sekimoto (color coordination), Masafumi Mima (sound director), Eiji Inomoto (3DCG director), dan Kaoru Aoki (art design).
Para staff anime ini sendiri belum mengungkapkan apakah anime ini akan hadir sebagai serial televisi, film anime, ataukah akan hadir dalam bentuk lain.
(All images: Soukyuu no Fafner THE BEYOND Official Website)
Source : animenewsnetwork.com