Februari ini, anime Naruto Shippuden menyajikan beberapa materi cerita masa lalu original dalam "Kakashi: Shadow of the ANBU Black Ops." Membahas hal ini di Twitter, sutradara Hayato Date mengatakan kepada para penggemar bahwa rencananya adalah untuk mengembalikan sumber bahan dari manga-nya setelah cerita tersebut, dan mungkin akan berjalan dengan itu selama sebagian besar sisa tahun ini.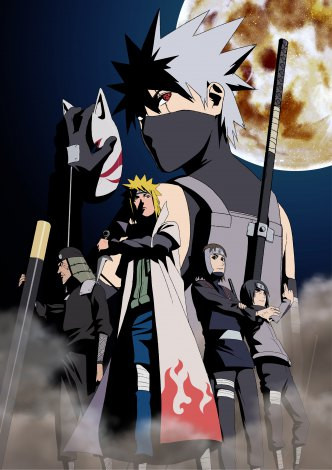 Manga-nya sendiri saat ini telah berjalan 56 chapter mendahului animenya.
Dalam pesan untuk variety show Sakiyomi Jan Bang! Shonen Jump di TV Tokyo, penulis manga Masashi Kishimoto lebih dari mengisyaratkan bahwa dia sedang bersiap-siap untuk mengemas segala hal untuk ninja berpakaian orange yang menjadi favorit semua orang.
Source : crunchyroll.com