Website resmi proyek original anime Lost Song, yang merupakan hasil kerjasama antara LIDEN FILMS dan Dwango , telah merilis gambar visual terbarunya pada hari Jumat ini.
---
---
Dalam poster visual terbaru anime tersebut, diperlihatkan sosok kedua gadis yang nyanyiannya menyembunyikan kemampuan magis, Rin dan Finis, dengan posisi saling menghadap dan dengan tangan seakan saling meraih.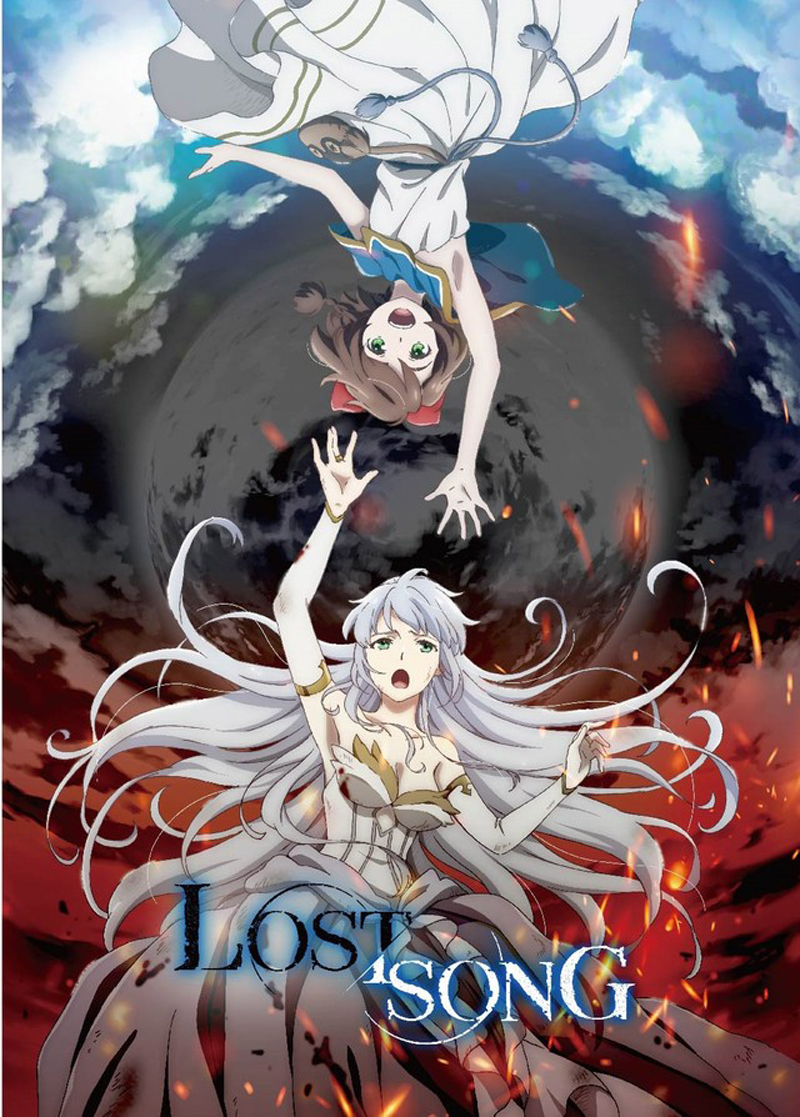 Anime ini disutradarai oleh Junpei dan Morita yang juga menulis naskahnya, dengan desain karakter asli oleh Tomonori Fukuda (Robotics;Notes). Musik dalam lagu ini dibuat komposisinya oleh Yusuke Shirato (The Pet Girl of Sakurasou) dengan lirik oleh Aki Hata (pencipta lirik lagu tema The Melancholy of Haruhi Suzumiya) .
Lagu tema pembuka anime ini, Utaeba Soko ni Kimi ga Iru Kara dinyanyikan oleh Suzuki Konomi yang juga mengisi suara Rin, sementara lagu penutupnya yang berjudul Tears Echo dinyanyikan oleh Yukari Tamura yang mengisi suara Finis.
Anime ini akan terdiri dari 12 episode, yang mulai ditayangkan di Netflix Jepang setiap hari Sabtu tiap minggunya, mulai 31 Maret, dan mulai tayang di televisi Jepang pada 7 April lalu. Netflix akan menayangkan juga anime ini di luar Jepang pada 30 September mendatang.
(All images: Lost Song Official Website)
Sources :