Adakah di antara kalian yang menyukai anime gore? Untuk yang menyukainya mungkin beberapa anime di bawah ini bisa menambah daftar koleksi anime kalian, karena baru-baru ini Goo Ranking telah mengadakan jajak pendapat untuk anime dengan ending paling brutal menurut para penggemar di Jepang. Anime gore sendiri memiliki arti anime yang dikategorikan brutal dan kejam yang biasanya berisi adegan-adegan berdarah atau perkelahian yang berujung pada kematian.
Inilah 10 anime dengan akhir cerita paling brutal menurut Goo Ranking!
1. Grave of the Fireflies (100 suara)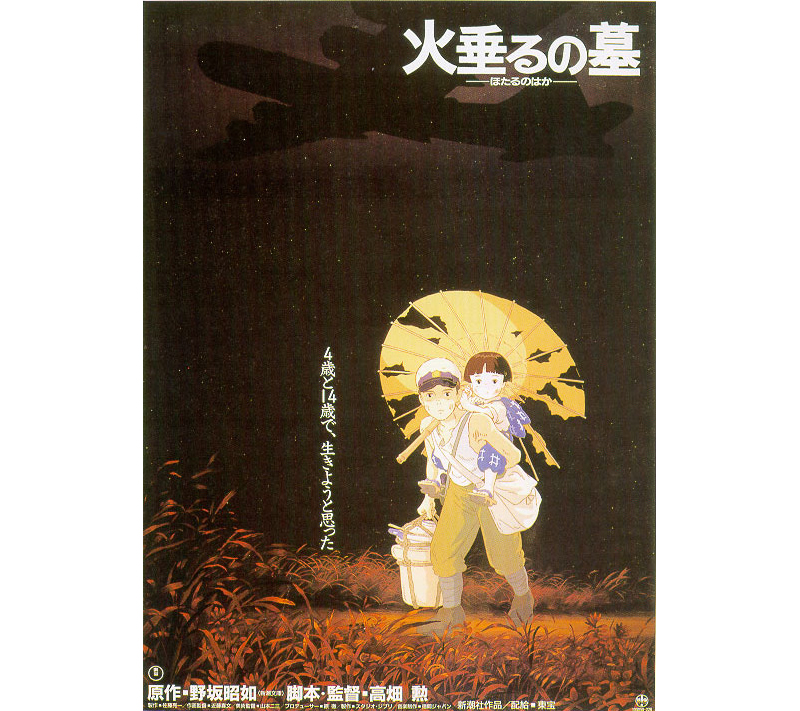 2. Space Runaway Ideon (94 suara)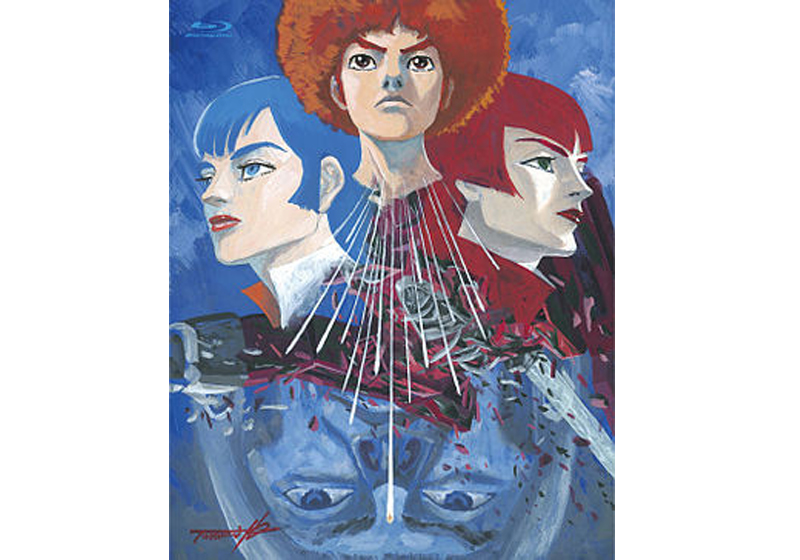 3. Rose of Versailles (65 suara)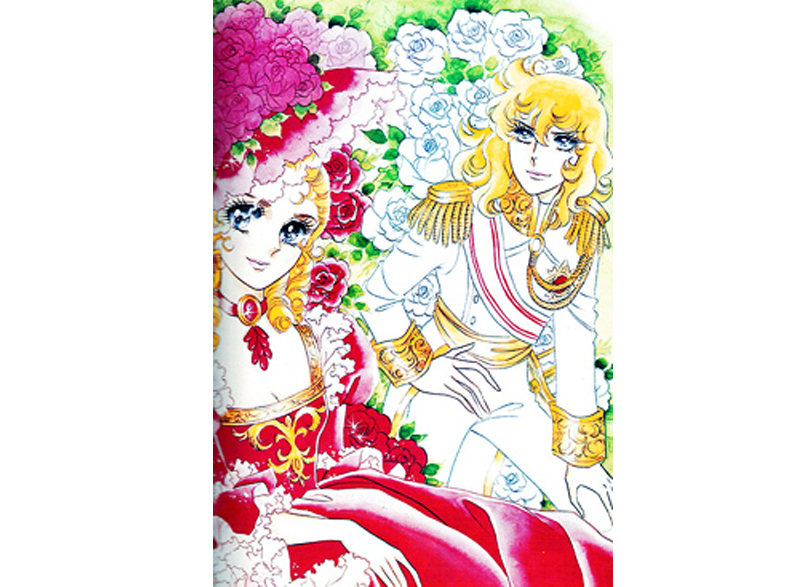 4. Hi no Tori (55 suara)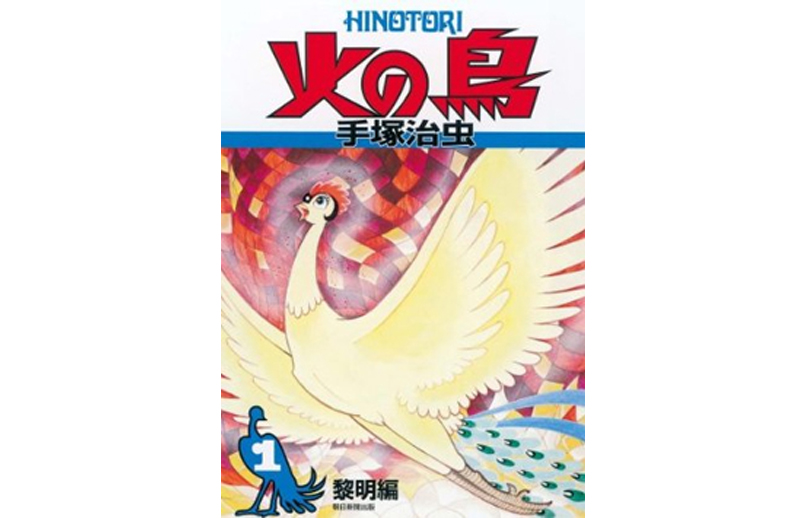 5. Farewell to Space Battleship Yamato (50 suara)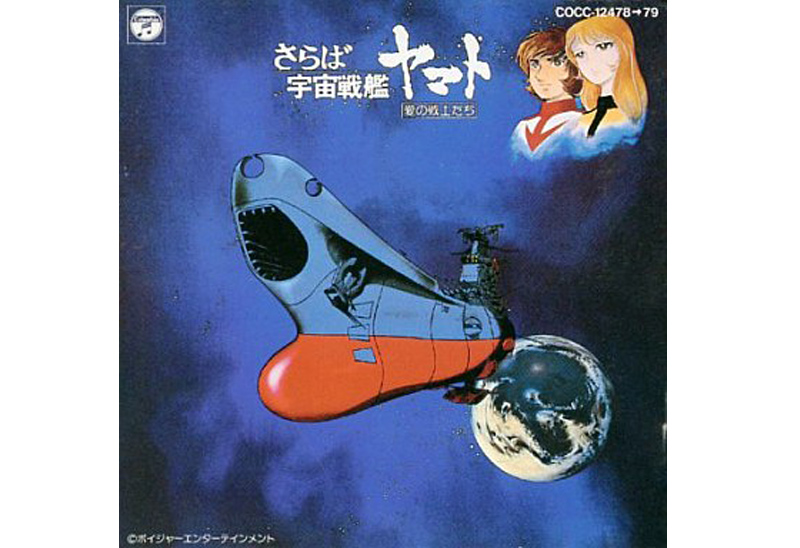 6. Fullmetal Alchemist (41 suara)
7. Dog of Flanders (39 suara)
8. Space Warrior Baldios (33 suara)
8. School Days (33 suara)
10. Death Note (31 suara)
Setujukah kalian dengan pilihan para penggemar anime di Jepang di atas?
(Featured image: http://tl.fanpop.com/)
Source : crunchyroll.com