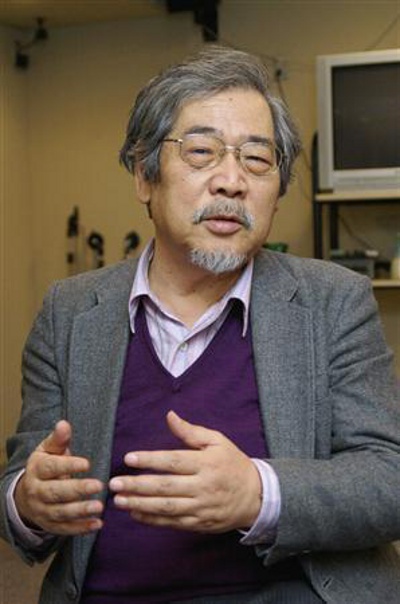 Seorang Animation Director yang sangat terkenal di Jepang Noboru Ishiguro meninggal dunia pada 20 Maret kemarin pada umur 73 tahun di Rumah Sakit Kawasaki.
Buat yang belum kenal siapakah beliau, Noburo Ishigoru merupakan sutradara animasi terkenal seperti Anime Macross, Space Battleship Yamato, Megazone 23 dan Legend of the Galactic Heroes.
Beliau sering mengunjungi Amerika Serikat beberapa kali untuk menghadiri Anime Convetions dan memiliki banyak teman. Dia akan di rindukan oleh orang-orang yang mengenalnya dan fans tentunya.
Mari kita doakan, Semoga Arwah Noboru Ishigoru di terima di sisiNya 🙂
Source: Sanspo