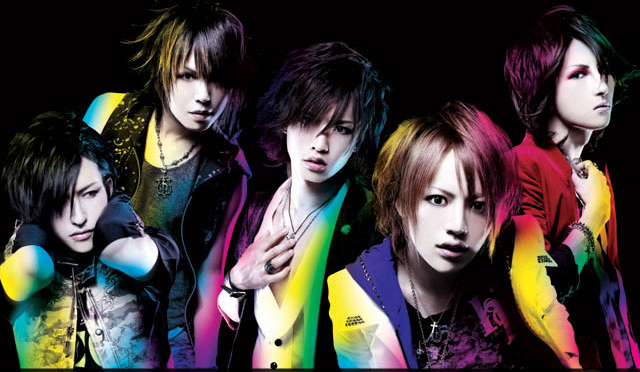 Band visual kei Jepang Alice Nine telah mengumumkan perubahan label rekaman mereka menjadi NAYUTAWAVE RECORDS, dan juga konser Tahun Baru pertama mereka yang akan diadakan di Yoyogi National Gymnasium's Second Gymnasium pada tanggal 31 December.
Pengumuman tersebut dibuat pada saat encore pertama di konser tur nasional band tersebut berjudul Alice Nine Live Tour 2012 Court of "9" #2 yang digelar di Zepp DiverCity TOKYO pada tanggal 15 August lalu. Vokalis utama band tersebut, Sho mengatakan, "Kami ingin menyaksikan lebih banyak lagi hal-hal menakjubkan bersama kalian semua!!", memberi janji bahwa band ini akan lebih aktif lagi pada tahun 2013, tahun ke-10 sejak pembentukannya.
Konser Malam Tahun Baru di Yoyogi's Second Gymnasium akan menjadi konser hitung mundur pertama untuk band ini. Tiket akan dijual mulai tanggal 27 Oktober. Alice Nine juga akan menggelar konser tur nasional pada bulan Desember berjudul Court of "9" #3. Para penggemar band ini harus mencari info secepatnya.
sumber : jp-musicet.com