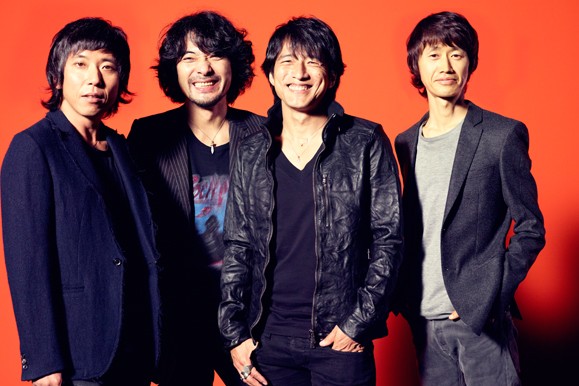 Album terbaru milik band rock Jepang populer Mr. Children yang berjudul [(an imitation) blood orange] berhasil terjual sebanyak 530.000 kopi dalam minggu pertama perilisannya dan menduduki peringkat puncak Oricon weekly untuk minggu 10 Desember.
Ini menandai album ke-15 dari band tersebut yang berhasil meraih posisi puncak Oricon, dan album orisinil ke-12 yang secara berturut-turut terjual di atas 500.000 kopi selama seminggu penjualannya sejak album Atomic Heart (dirilis pada bulan September 1994).
Tahun ini, Mr. Children merilis 3 album, termasuk 2 album best-of mereka yang berjudul Mr.Children 2005-2010 <macro> (terjual sebanyak 732.000 kopi di minggu pertamanya) dan Mr.Children 2001-2005 <micro> (terjual 716.000 kopi di minggu pertamanya). Dengan ketiga album seluruhnya berhasil terjual di atas 500.000 kopi, ini merupakan sebuah rekor pertama yang berhasil diraih oleh band tersebut.
Album [(an imitation) blood orange] berisi 11 lagu, termasuk single triple A-side mereka Inori~Namida no Kidou/End of the day/pieces yang dirilis pada bulan April lalu, serta Joutouku, yang mereka ciptakan sebagai theme song drama yang dibintangi oleh Toma Ikuta berjudul Osozaki no Himawari ~Boku no Jinsei, Renewal~, yang masih tayang saat ini.
source : oricon.co.jp via tokyohive.com