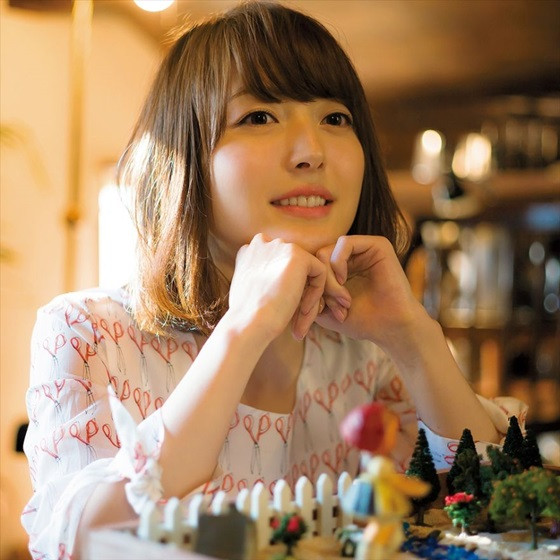 Website resmi dari aktris pengisi suara anime populer Kana Hanazawa telah mengumumkan album ke-3 nya yang sangat ditunggu-tunggu, "Blue Street," yang akan dirilis di Jepang pada tanggal 22 April dan ia akan tampil di lima lokasi dalam turnya, "Hanazawa Kana live 2015 'Blue Avenue'" termasuk konser Budokan pertamanya pada tanggal 3 Mei.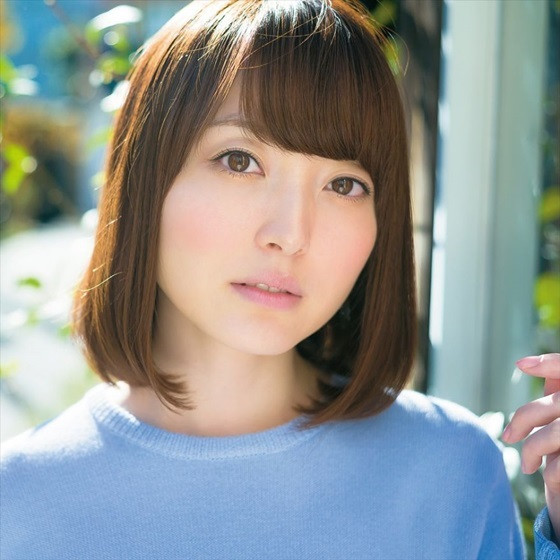 Tiket masuk awal untuk tur ini dibundel dengan single ke-8 nya, "Kimi ga Inakucha Dame Nanda (I am nothing without you)" yang dirilis dua hari yang lalu di Jepang. Single ini duduk di peringkat ke-10 dengan sangat baik di peringkat single harian Oricon pada hari pertamanya. Film live-action pertama yang dibintanginya dengan judul yang sama akan menggelar pemutaran awalnya di Theatre Shinjuku di Tokyo pada tanggal 28 Maret.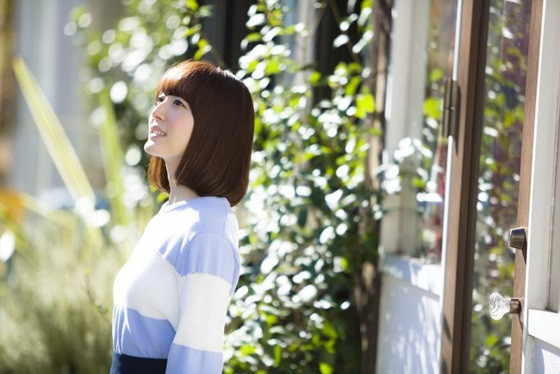 Juga sebagai salah satu aktris pengisi suara anime tersibuk, ia saat ini berperan sebagai Ai Kitora di World Trigger, Satomi Murano di Parasyte -the maxim-, Firill Crest di Unlimited Fafnir, Noir Vinocacao di Dog Days", Mikoto Asuka di Yamada-kun and the Seven Witches, Ezekiel di Maria the Virgin Witch dan Anri Sonohara di Durarara!!x2.
Jadwal tur "Hanazawa Kana live 2015 'Blue Avenue'":
3 Mei: Nippon Budokan (Tokyo, kapasitas: 20.000)
6 Juni: Fukuoka Civil Hall (Fukuoka, kapasitas: 1.770)
14 Juni: Grand Cube Osaka/Osaka International Convention Center (Osaka, kapasitas: 2754)
20 Juni: NGK Spark Plug Civil Hall (Nagoya, kapasitas: 2.291)
12 Juli: Izumity 21 (Sendai, kapasitas: 1.456)
© Aniplex Inc.
© 2015 Sony Music Entertainment (Japan) Inc.
Source : crunchyroll.com