Aktris cantik berusia 29 tahun kelahiran Prefektur Hyogo, Jepang, Erika Toda didiagnosis menderita sebuah penyakit bernama Alzheimer, yang membuat daya ingat, dan kemampuan berpikir serta berbicaranya menurun. Namun para penggemar tak perlu khawatir, pasalnya, ini hanyalah salah satu bagian dari cerita di serial drama terbarunya di tahun 2018, berjudul Dai Renai Boku o Wasureru Kimi to (Great Love With You Who Forget Me).
Erika Toda dipilih untuk mengisi pemeran utama wanita, bersama dengan aktor ternama Jepang, Tsuyoshi Muro, yang akan menjadi lawan mainnya dalam serial drama garapan sutradara Fuminori Kaneko. Serial drama Dai Renai Boku o Wasureru Kimi to bercerita tentang sosok bernama Nao Kitazawa, seorang dokter berusia 34 tahun yang sangat sibuk bekerja di sebuah klinik. Suatu hari, Nao Kitazawa memutuskan untuk bertunangan dengan rekan sesama dokter bernama Yuichi Ibara, namun dia sendiri merasa tidak jatuh cinta kepadanya.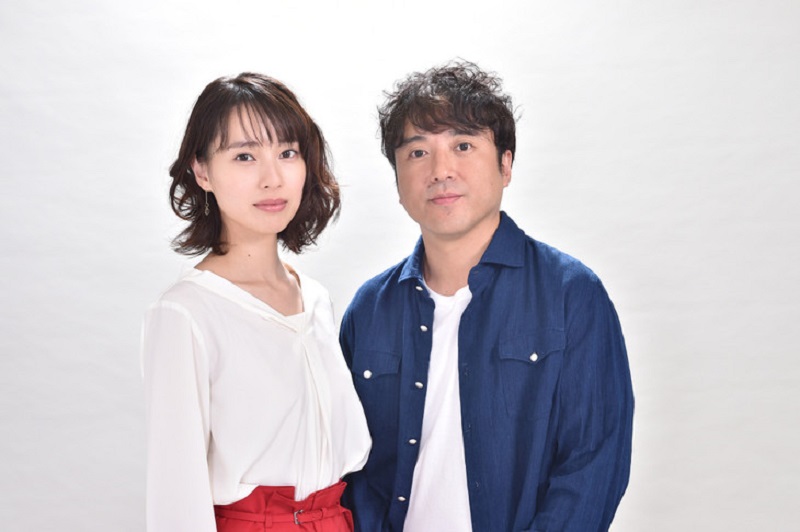 Satu bulan sebelum upacara pernikahannya, Nao Kitazawa mengadakan pertemuan yang mengubah hidupnya dengan sorang pria bernama Shinji Mamiya. Pria tersebut adalah seorang novelis yang gagal dan juga bekerja sebagai pekerja paruh waktu. Mereka saling jatuh cinta, tetapi Nao Kitazawa didiagnosis menderita penyakit Alzheimer, kondisi kelainan yang ditandai dengan penurunan daya ingat, penurunan kemampuan berpikir dan berbicara.
Erika Toda akan berperan sebagai Nao Kitazawa, dan Aktor Tsuyoshi Muro mengisi peran dari Shinji Mamiya, pria yang berhasil membuat Nao jatuh cinta. Sementara itu, mereka belum mengungkap siapa sosok aktor yang akan berperan sebagai Yuichi Ibara, tunangan dari Nao Kitazawa.
Serial drama Renai Boku o Wasureru Kimi to dijadwalkan tayang setiap hari Jumat malam, mulai bulan Oktober mendatang, di stasiun televisi TBS.
(Featured Image : realsound.jp)
Source : asianwiki.com