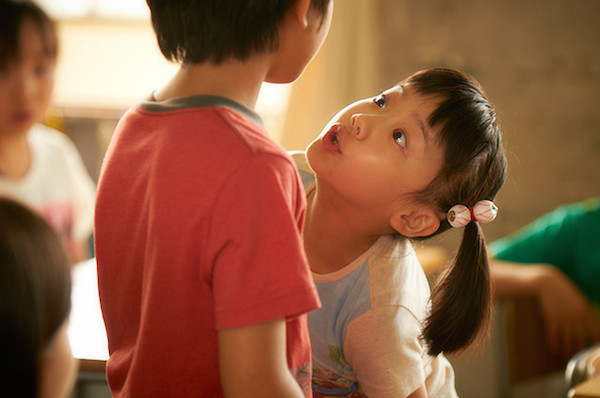 Trailer untuk film THE ROUND TABLE yang akan datang, yang dibintangi aktris cilik populer Mana Ashida, telah dirilis. Film ini diangkat berdasarkan novel "Entaku" karya Kanako Nishi ("The Yellow Elephant") dan disutradarai oleh Isao Yukisada.
Cerita untuk THE ROUND TABLE bertutur tentang pelajar kelas 3 SD (Mana Ashida) ketika ia memiliki berbagai masalah dengan keluarganya dan ia menyukai kesendirian.
Film THE ROUND TABLE akan dirilis tanggal 21 Juni 2014 di Jepang.
Sources :