Telah diumumkan bahwa AKB48 dan Keyakizaka46 telah meraih penghargaan JAPAN GOLD DISC AWARD ke-30. Single ke-44 AKB48 yang berjudul Tsubasa wa Iranai berhasil menjadi pemenang untuk kategori Single of The Year, dan membuat mereka tidak terkalahkan selama 7 tahun berturut-turut.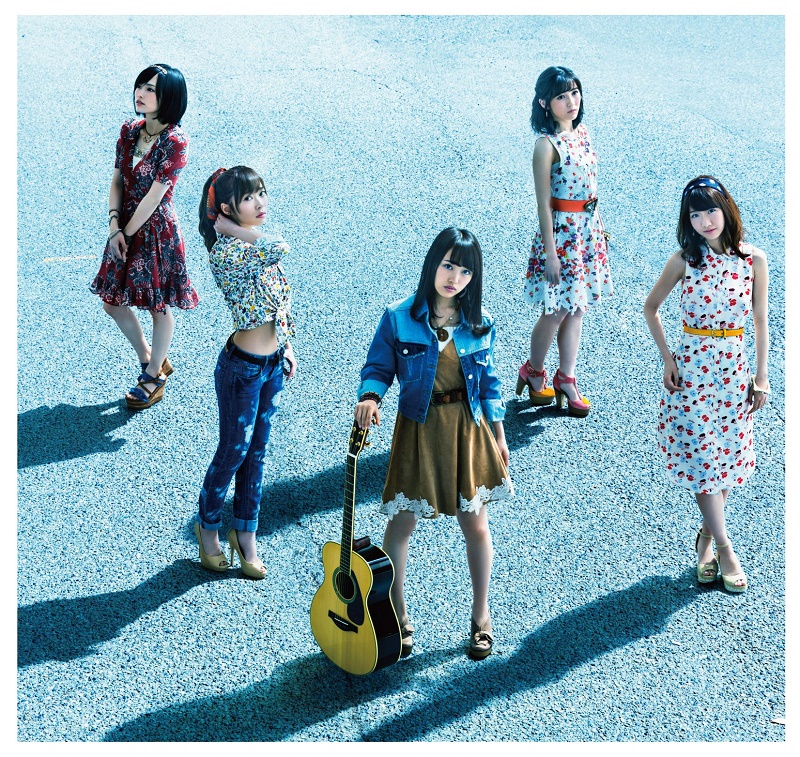 Sedangkan grup rival AKB48 yang baru merilis single debut berjudul Single Majority di tahun 2016 juga telah mendapat penghargaan. Keyakizaka46 meraih posisi pertama untuk kategori New Artist of The Year dan ini menjadi penghargaan pertama mereka di acara tahunan tersebut.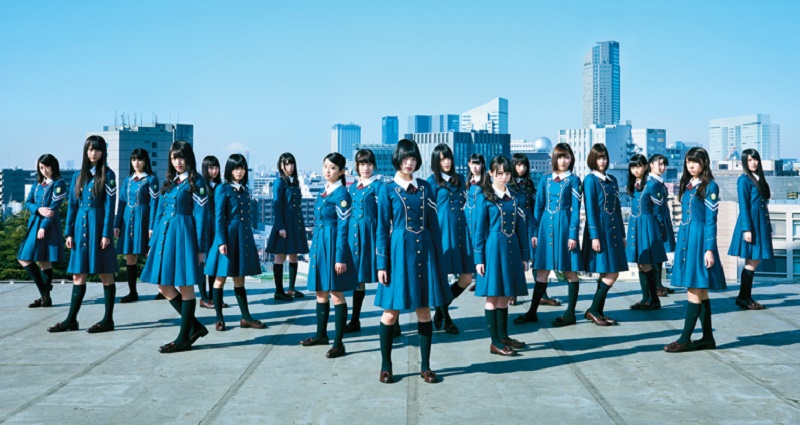 Acara penghargaan ini diadakan oleh Recording Industry Association of Japan (RIAJ) sejak tahun 1987. Penilaiannya dilihat berdasarkan angka penjualan selama satu tahun penuh, antara 1 Januari 2016 hingga 31 Desember 2017.
Sources :