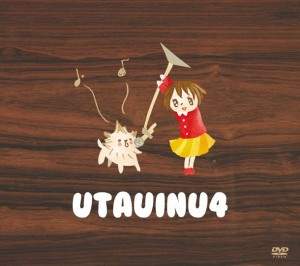 Singer-songwriter aiko has unveiled the cover jacket and track list for her upcoming video clip collection, "Utau Inu 4"!
Akhirnya setelah 5 tahun lebih tidak mengeluarkan DVD Video Clip Collection, Penyanyi dan Penulis Lagu AIKO merilis bocoran untuk cover dan Track List yang akan menjadi Clip Collection nya yang ke 4, yaitu "Utau Inu 4".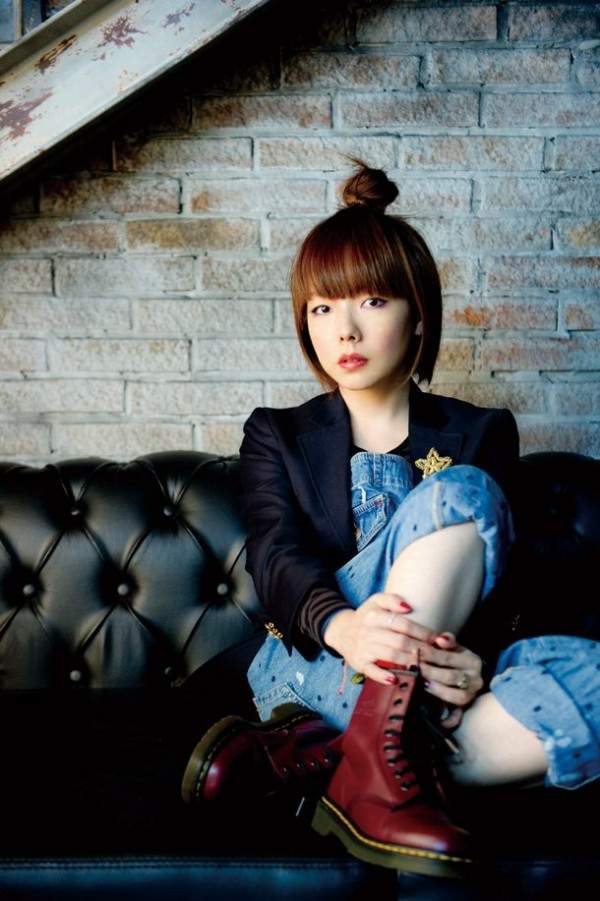 Terakhir kali Aiko merilis DVD kumpulan video klip nya itu pada bulan september 2006. Di Utai Inu 4 ini, akan berisi 10 PV dari single nya "Kumo wa Shiro Ringo wa aka" sampai ke "Mukai Awase", dan ada juga PV "Beat" , dimana lagu ini terdapat di album terbarunya yang bertajuk "Baby".
Berikut adalah Track List nya dari "Utai Inu 4" ini:
01. Kumo wa Shiro Ringo wa Aka
02. Shiawase
03. Hoshi no Nai Sekai
04. Yokogao
05. Futari
06. KissHug
07. milk
08. Nageki no Kiss
09. Modorenai Ashita
10. beat
11. Mukai Awase
Source: natalie