Pada tahun 2018 ini, banyak film live action Jepang yang dirilis seperti Inuyashiki , Bleach,  Marmalade Boy, dan masih banyak lagi. Dari semua itu, hanya satu yang masuk ke daftar dengan penjualan tertinggi dalam box office, yaitu sekuel dari seri Gintama Okite wa Yaburu Tame ni Soko ni Aru dimana film tersebut menghasilkan 31,7 juta US dollar di Jepang sana.
1. Tokyo Ghoul 2
Peran Kubota Masataka yang memerankan half-human half-ghoul sebagai Kaneki Ken dalam film ini sangat memukau. Pada awal seri pertama live action ini terdapat sebuah kontroversi, dimana aktris utama dari peran wanitanya mengundurkan diri dari industri hiburan. Untuk sekuel berikutnya ini, Yamamoto Maika akan menggantikan Shimizu Fumika untuk memerankan Kirishima Toka. Film ini juga akan memperkenalkan karakter yang populer lainnya dalam seris ini. Matsuda Shota akan memerankan Tsukiyama Shu yang dikenal juga sebagai Gourmet. 
2. Wotakoi: Love is Hard for Otaku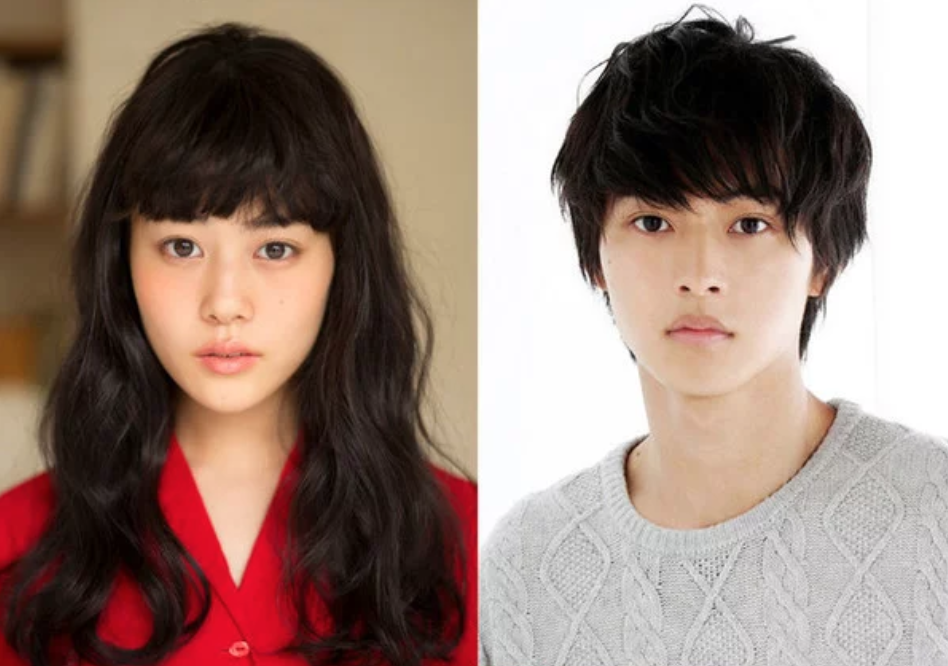 Anime yang baru saja selesai penayangannya pada bulan Juni 2018 lalu ini akan dibuat menjadi live action yang akan menampilkan beberapa artis terkenal seperti Kento Yamazaki sebagai seorang gamer bernama Nifuji Hirotaka dan Takahata Mitsuki sebagai seorang fujoshi yang bernama Momose Harumi. Film ini menceritakan tentang hubungan pertemanan masa kecil yang merubah kedua pasangan menjadi otaku dan film ini akan di arahkan oleh Fukuda Yuichi yang dikenal dalam film live action Gintama. Film ini sudah proses syuting antara bulan October dan November kemarin.
3. The Great War of Archimedes
Diangkat dari seri manga Archimedes no Taisen karya Norifusa Mita, pada film live action nanti Masaki Suda akan memerankan Tadashi Kai, Seorang jenius matematika pada era tahun 1930an. Sebagai Angkatan laut Jepang yang mencoba membangun kapal perang terbesar. Film ini ditulis dan disutradarai oleh Yamazaki Takashi, yang pernah mengerjalan fil live action Space Batlleship Yamato dan Parasyte.
4. Kingdom
Ini akan menjadi Salah satu live action dari manga terlaris di Jepang saat ini, Kingdom. Setelah muncul bersama dalam film The Disastrous Life of Saiki K, Artis terkenal Yamazaki kento dan Yoshizawa Ryo kembali berakting bersama dalam live action yang diadaptasi dari manga karya Hara Yasuhisa ini. Menceritakan tentang jaman dinasti Qin, dimana Yamazaki Kento berperan sebagai Shin yang mempunyai tujuan untuk menjadi milter terbaik dan ingin menyatukan Cina.
Film ini, sebagian besar difilmkan di Hengdian World Studios dengan budget senilai 2 milyar Yen dibawah sutradara Shinsuke Sato yang merupakan sutradara dari Gantz, Bleach dan Inuyashiki live action.
5. Tonde Saitama
Tonde Saitama mempunyai setting waktu dimana seseorang dihakimi berdasarkan dari prefektur mana mereka berasal dan biasanya yang berasal dari Saitama dibenci oleh orang yang berasal dari Tokyo. Ini cerita percintaan seperti Romeo dan Juliet antara anak gubernur Tokyo, Momomi Dannoura dan pertukaran pelajar dari Saitama , Rei Asami. Film live action ini diangkat dari manga karya Mineo Maya dimana nanti pada live action ini akan diperankan oleh artis Jrock , GACKT yang akan berperan sebagai seorang murid (mengingat umurnya 45 tahun saat ini :o) dan Nikaido Fumi.
Film ini disutradarai oleh Takeuchi Hideki, yang sebelumnya pernah menyutradarai film Nodame Cantabile dan Thermae Romae.