Vokalis memegang peranan penting dalam sebuah grup band musik. Sosoknya juga selalu jadi perhatian di setiap penampilan, entah itu karena ketampanan, pesona maupun suaranya. Situs Goo Ranking yang populer karena telah menghasilkan banyak survei, baru-baru ini meminta pembaca untuk memberi tahu vokalis ikemen favorit mereka dari sebuah grup band rock.
---
---
Untuk polling ini situs Goo Ranking memutuskan untuk fokus pada grup band rock terkini yang dibentuk di atas tahun 2000. Inilah daftar 20 teratas vokalis ikemen favorit dari grup band rock menurut Goo Ranking!
1. Ryuta Yamamura (Flumpool)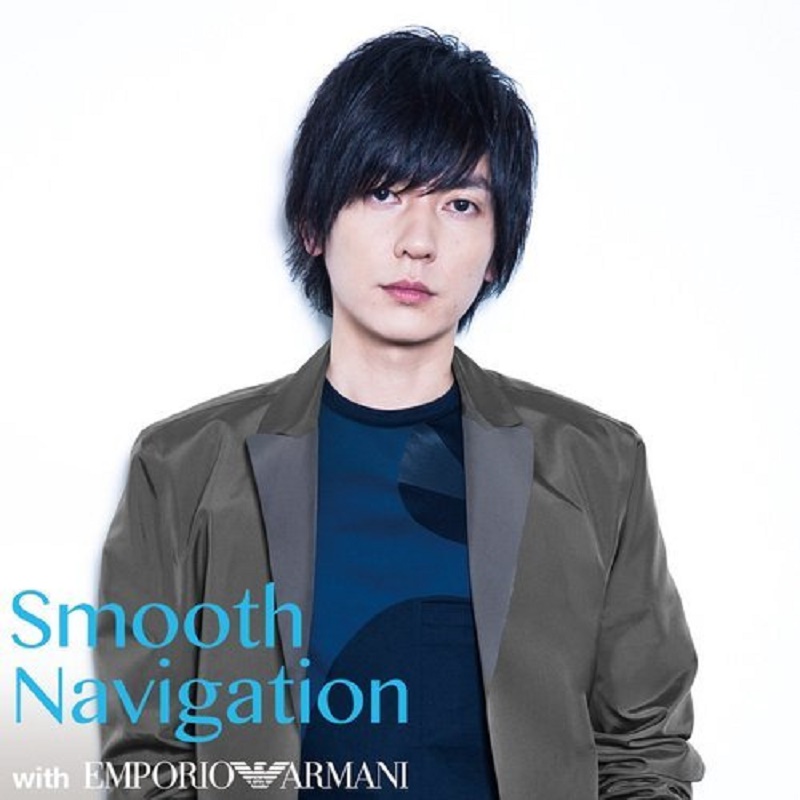 2. Taka (One Ok Rock)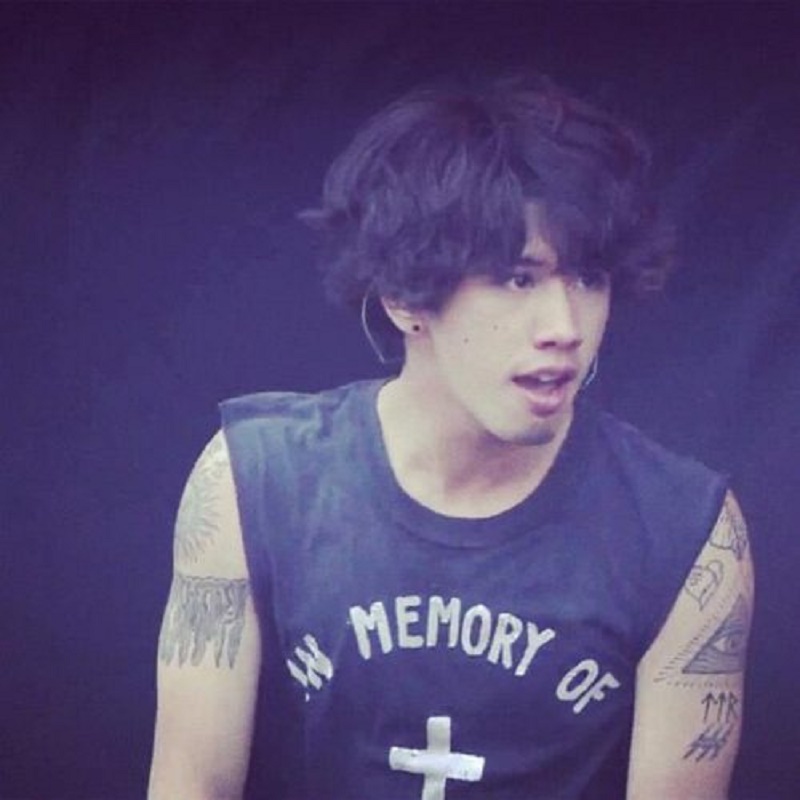 3. Fujiwara Motoo (BUMP OF CHICKEN)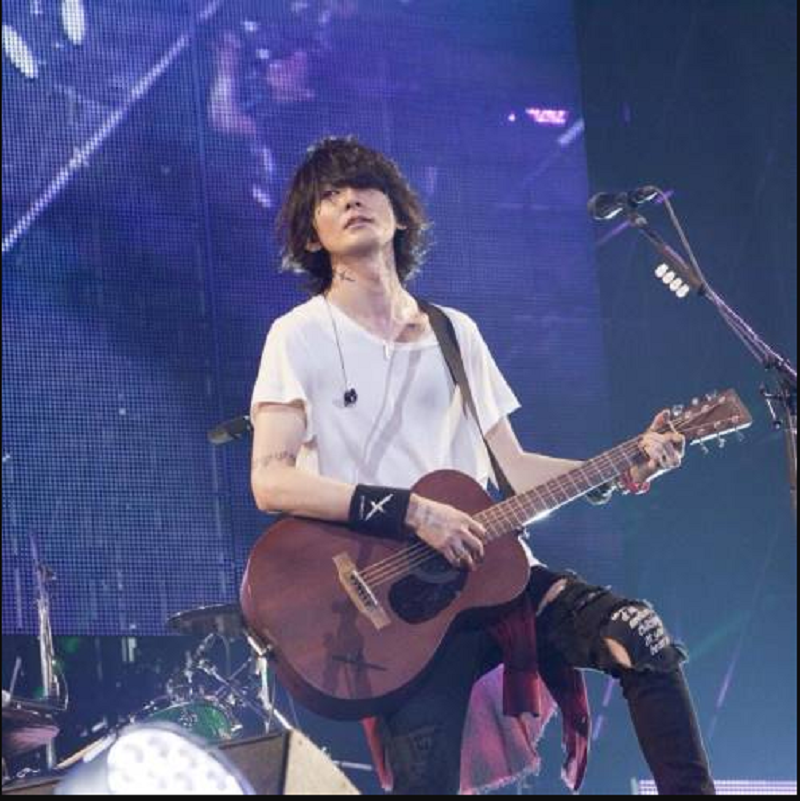 4. Takuya (UVERworld)
5. IKE (SPYAIR)
6. Yoohei Kawakami (Alexandros)
7. Yojiro Noda (RADWIMPS)
8. Fukase (SEKAI NO OWARI)
9. Saito Kousuke (UNION SQUARE GARDEN)
10. Takuya Yamanaka (THE ORAL CIGARETTES)
11. Takeshi Hosomi (The HIATUS)
12. ROY (THE BAWDIES)
13. YONCE (Suchmos)
14. Tatsuya Mitsumura (NICO touches the walls)
15. Hiro (My First Story)
16. Seiya Yamasaki (Kyuso Nekokami)
17. Yuji Sugimoto (WEAVER)
18. MAH (SiM)
19. Yusuke Koide (Base Ball Bear)
20. Koji Mihara (Frederick)
Dari daftar nama-nama vokalis band rock di atas, siapa ikemen favorit kalian?
Source : aramajapan.com