Ada banyak judul anime baru bermunculan selama setengah tahun ini, begitu pula dengan deretan manga–manga baru yang dibuat oleh para kreator atau mangaka ternama asal Jepang, juga turut memeriahkan kuartal pertama tahun 2018. Ceritanya yang menarik membuat penggemar rela menunggu, meskipun beberapa di antara mangaka tersebut ada yang membuat para penggemar frustrasi karena kerap hiatus, namun karya-karya mereka selalu dinantikan.
Setengah tahun telah dilalui, situs Charapedia pun bertanya kepada penggemar tentang siapa sosok mangaka yang paling populer di kuartal pertama tahun ini. Jajak pendapat tersebut mengumpulkan 10.000 suara, 46% di antaranya berasal dari pemilih laki-laki, sementara 53% sisanya berasal dari pemilih perempuan. Daftar ini menampilkan 47 mangaka populer tahun 2018, tetapi mereka hanya mengungkapkan 20 teratasnya saja, dan inilah hasilnya:
1. Hideaki Sorachi (Gintama)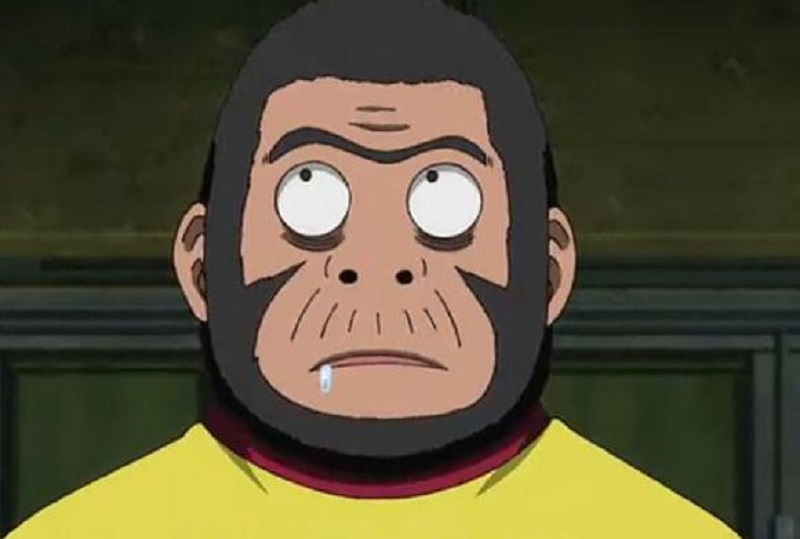 2. Sui Ishida (Tokyo Ghoul)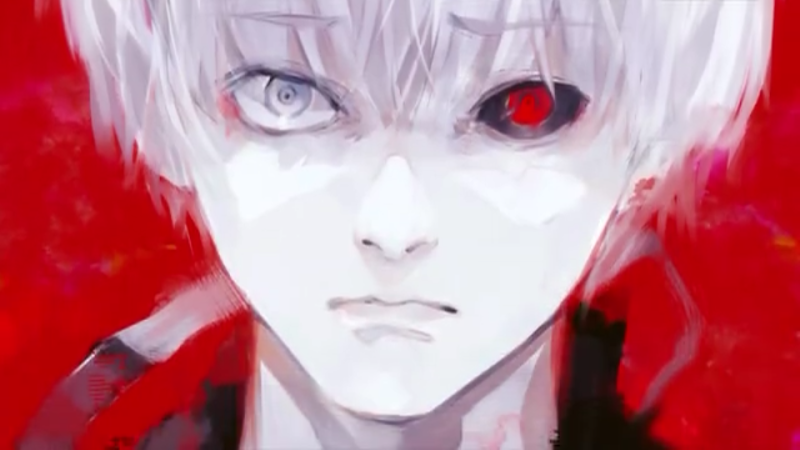 3. Eiichiro Oda (One Piece)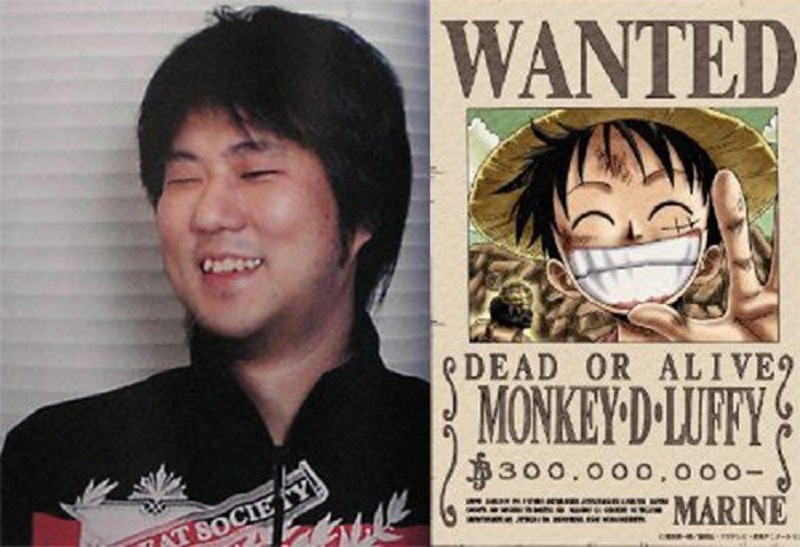 4. Yoshihiro Togashi (Hunter x Hunter, Yu Yu Hakusho)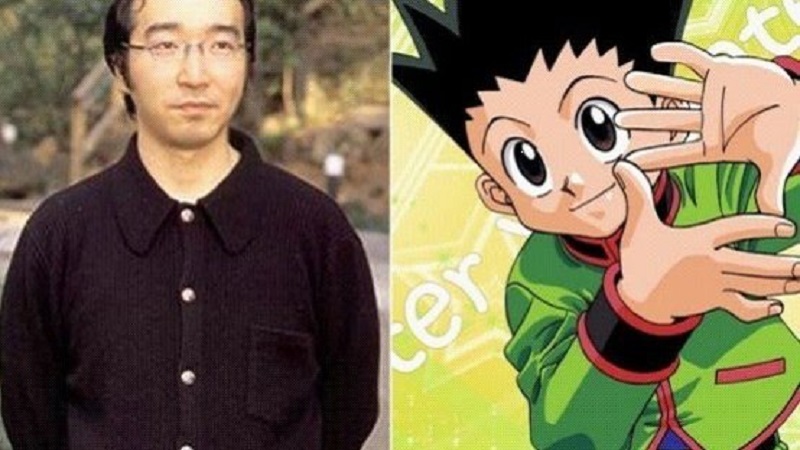 5. Masashi Kishimoto (Naruto)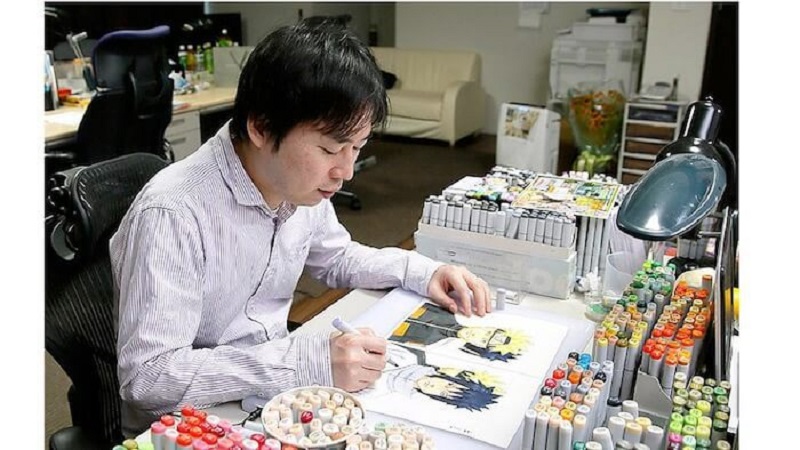 6. Hiromu Arakawa (The Heroic Legend of Arslan, Fullmetal Alchemist, Silver Spoon)
7. Rumiko Takahashi (RINNE, Ranma 1/2, InuYasha, Urusei Yatsura)
8. Gosho Aoyama (Detective Conan)
9. Akira Toriyama (Dragon Ball)
10. Izumi Tsubaki (Monthly Girls' Nozaki-kun)
11. Haruichi Furudate (Haikyuu!!)
12. Hirohiko Araki (Jojo's Bizarre Adventure)
13. Takeshi Konomi (The Prince of Tennis)
14. Masakazu Katsura (Video Girl Ai)
15. Yuusei Matsui (Assassination Classroom)
16. Yana Toboso (Black Butler)
17. Mizuho Kusanagi (Yona of the Dawn)
18. Nakaba Suzuki (The Seven Deadly Sins)
19. Kenjiro Hata (Hayate the Combat Butler)
20. Kentaro Yabuki (To Love-Ru)
Terpilihnya Hideaki Sorachi di posisi pertama memang layak didapatkan, dan bukan hal yang mengejutkan ketika mangaka Gintama ini berhasilkan mengalahkan beberapa nama besar seperti Akira Toriyama, Eiichiro Oda, Masashi Kishimoto, dan Hiromu Arakawa.
Jadi, siapakah mangaka favorit kalian di tahun ini?
Source : sgcafe.com