Manga dari majalah legendaris Jepang, Weekly Shonen Jump memiliki karakter-karakter yang berbeda, salah satunya seperti teman yang meminjam uang tanpa dikembalikan, teman yang menusuk dari belakang namun kembali saat ia membutuhkan sesuatu, atau menggunakan kita sebagai korban untuk mencapai tujuannya dan dia tidak akan ragu mengorbankan teman-temannya untuk mendapatkan apa yang dia inginkan. Situs Goo ranking baru-baru ini membuat sebuah polling mengenai hal tersebut.
Jajak pendapat yang dibuat oleh Goo ranking ini menanyakan kepada 500 orang (250 pria, 250 wanita) tentang karakter dari majalah manga Shonen Jump yang menurut mereka tidak akan menjadi teman yang sangat baik. Dari 49 karakter yang termasuk dalam polling tersebut, berikut ini adalah 20 teratasnya:
1. Light Yagami (Death Note)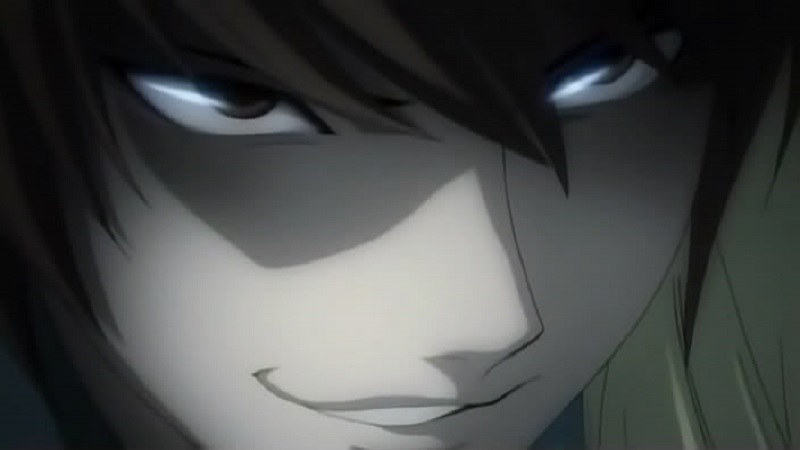 2. Kankichi Ryotsu (KochiKame)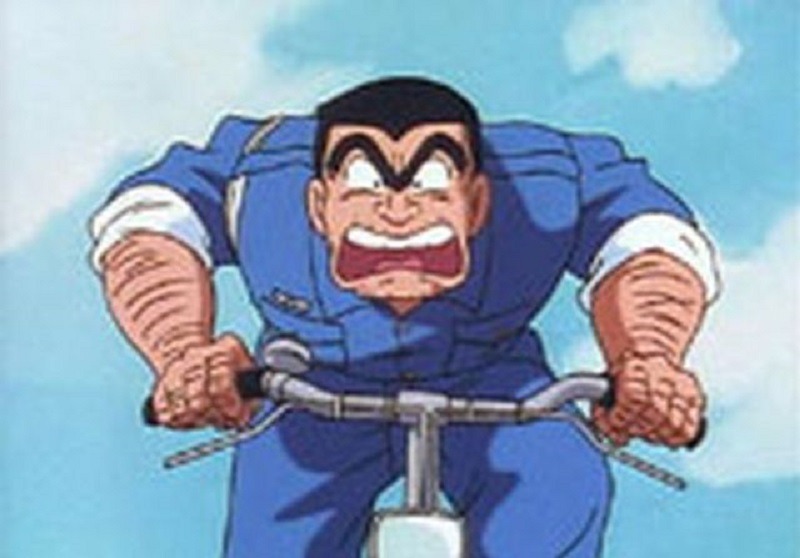 3. Kenshiro (Fist of the North Star)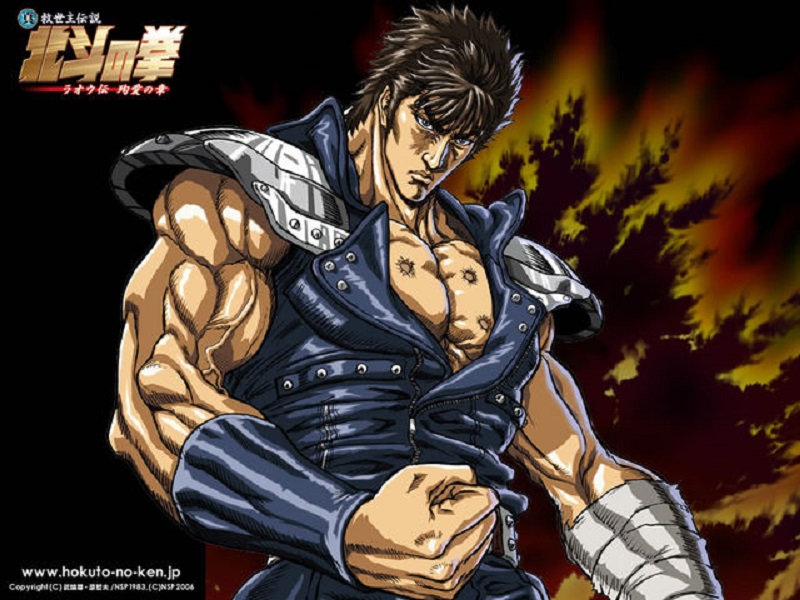 4. Kinnikuman (Kinnikuman)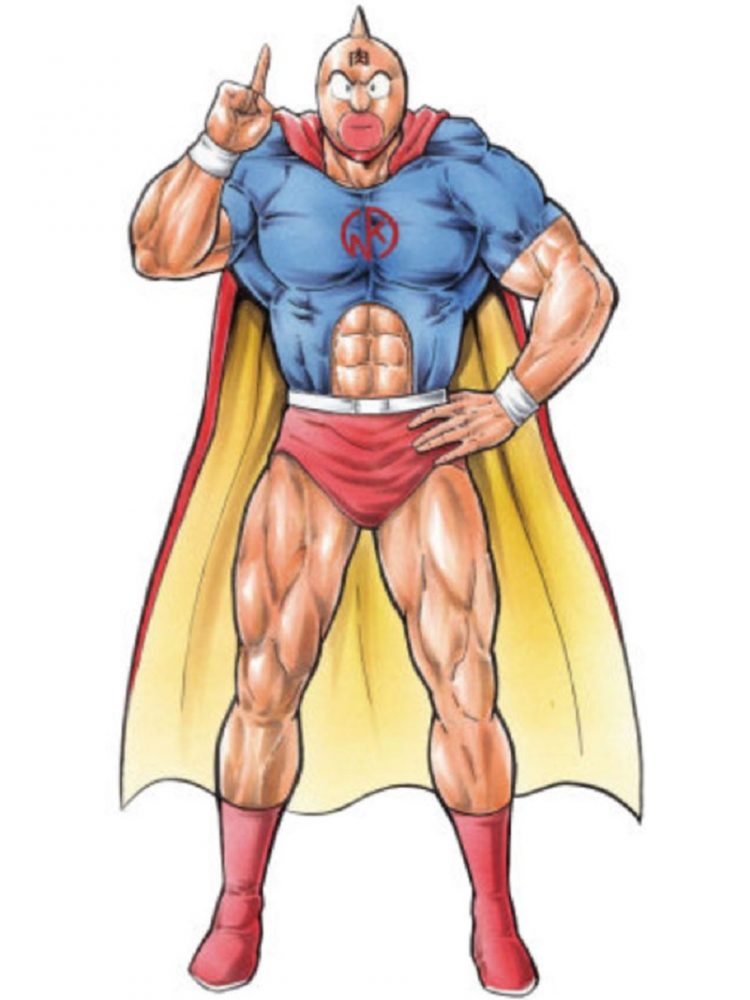 5. Jaguar Junichi (Pyu to Fuku! Jaguar)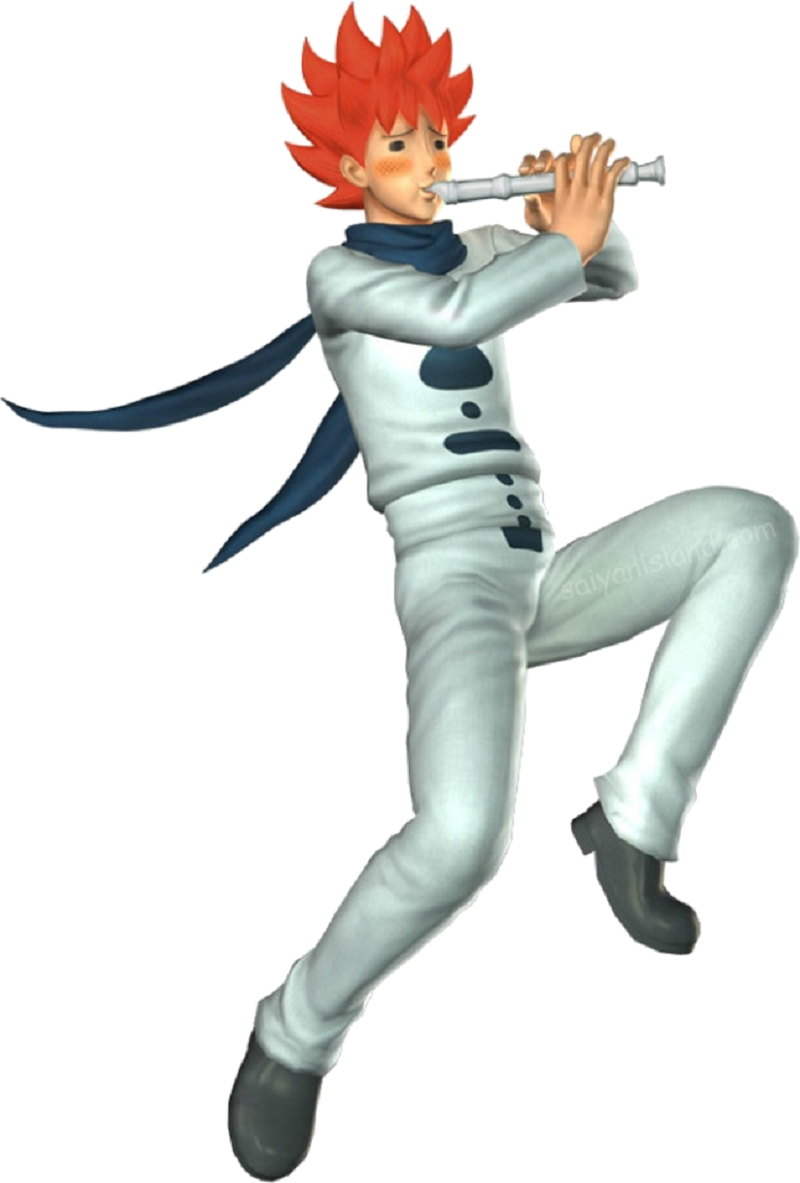 6. Arale Norimaki (Dr. Slump)
7. Rei Ichido (High School! Kimengumi)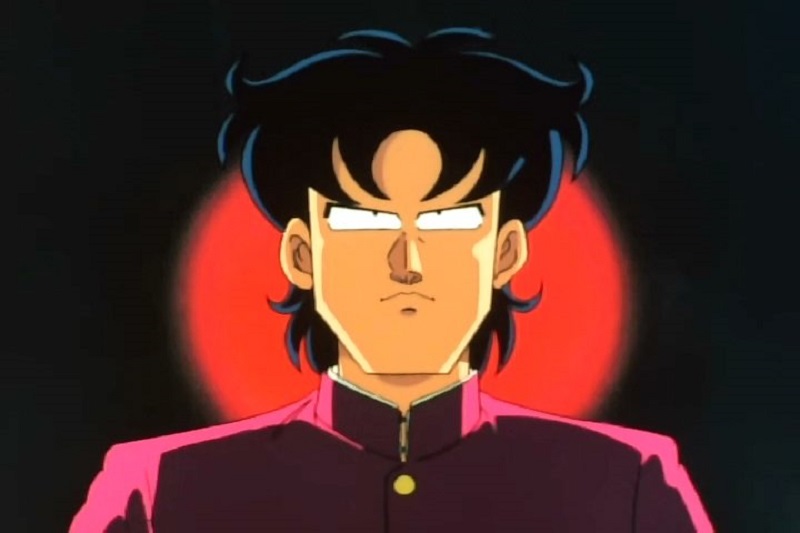 8. Masaru Hananakajima (Sexy Commando Gaiden: Sugoi yo!! Masaru-san)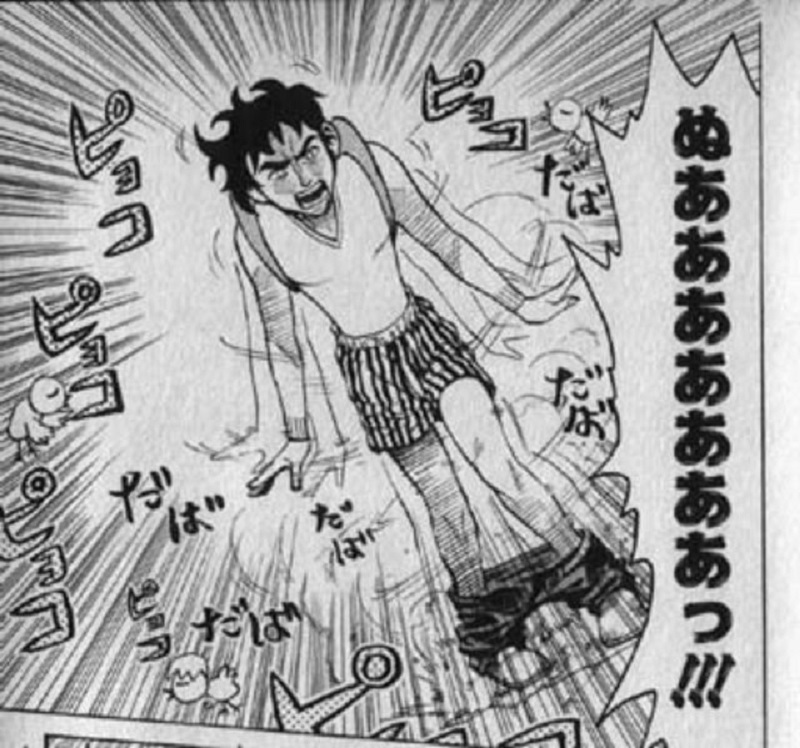 9. Monkey D. Luffy (One Piece)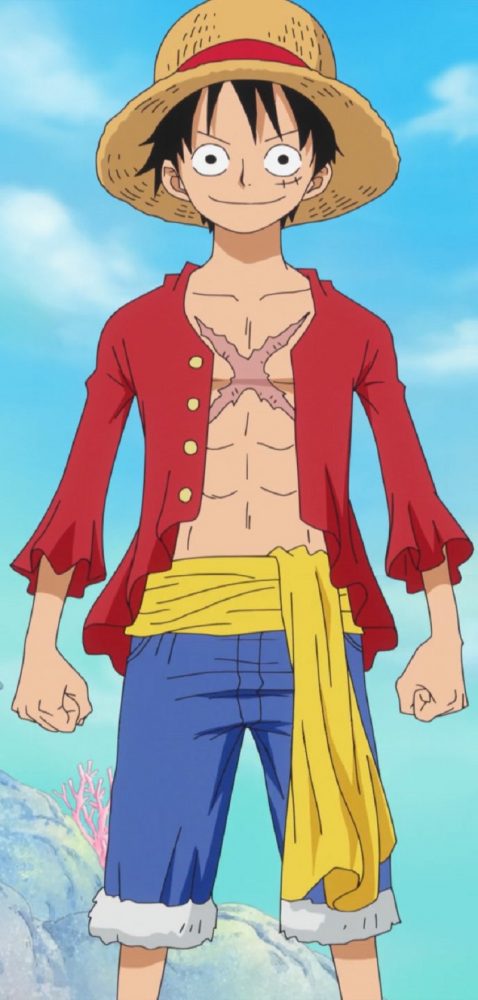 10. Son Goku (Dragon Ball)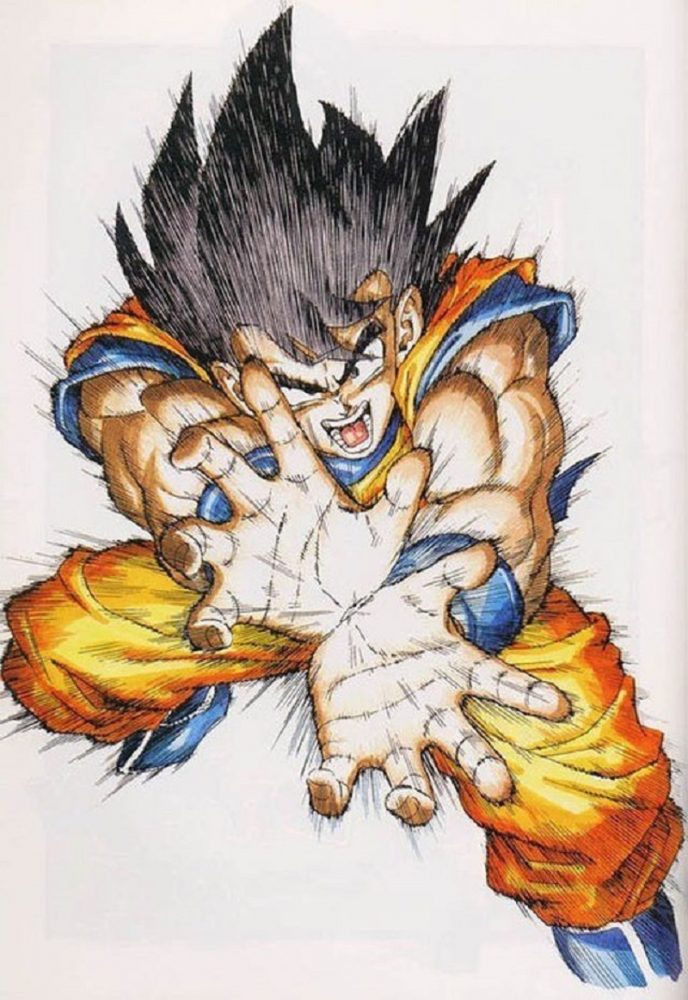 11/12/13. Ryoma Echizen (The Prince of Tennis), Toriko (Toriko), dan Lucky Man (Tottemo! Luckyman)
14. Pegasus Seiya (Saint Seiya)
15. Junpei Manaka (Ichigo 100%)
16/17. Raku Ichijou (Nisekoi) dan Meisuke Nueno (Hell Teacher Nube)
18/19/20/21. Taison Maeda (Rokudenashi Blues), Rikuo Nura (Nura: Rise of the Youkai Clan), Jotaro Kujo (Jojo's Bizarre Adventure), dan Kyousuke Shikijou (Hentai Kamen)
Bagaimana? Setujukah kalian pada hasil polling ini? Siapakah karakter manga yang menurut kalian tidak baik untuk dijadikan teman?
Source : sgcafe.com