Pasti banyak anime yang ingin kita rekomendasikan kepada teman kita atau orang lain, terutama mereka yang tidak terlalu mengenal anime. Tetapi apa kira-kira anime yang benar-benar ingin Anda rekomendasikan itu? Sebuah anime yang Anda dengan yakin dapat mengatakan bahwa orang lain harus menontonnya juga?
Situs anime Jepang Charapedia menanyakan pertanyaan yang sama pada pembaca Jepang mereka dan mendapatkan respon yang luar biasa dari 10.000 orang. Jajak pendapat online ini mengumpulkan persentase pemilih 68,4% laki-laki dan persentase perempuan 31,6%. Di bawah ini adalah 20 besar dari jawaban yang ada:
20) K-On! (99 suara)
19) Hyouka (108 suara)
18) UtaPri (110 suara)
17) Steins; Gate (114 suara)
16) Attack on Titan (117 suara)
15) Magi (119 suara)
14) Hunter X Hunter (126 suara)
13) Toradora! (134 suara)
12) Free! (138 suara)
11) Chuunibyou (140 suara)
10) My Teenage Romantic Comedy SNAFU/ Oregairu (185 suara)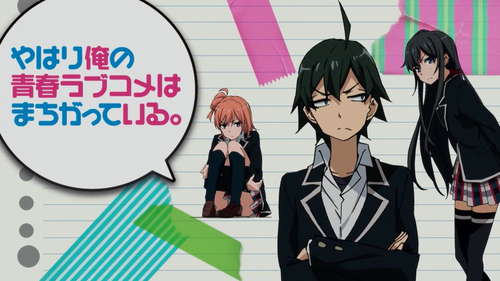 9) Sword Art Online (188 suara)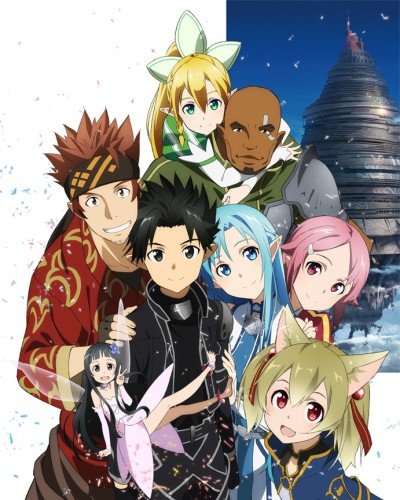 8) Monogatari Series (218 suara)
7) Clannad (219 suara)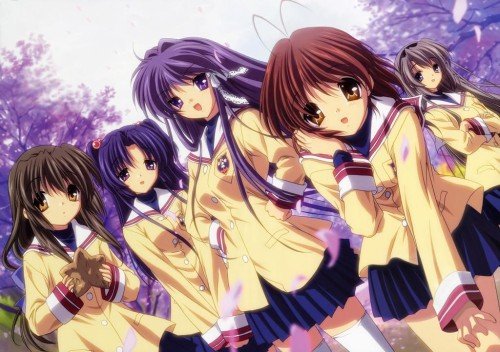 6) Kuroko's Basketball (224 suara)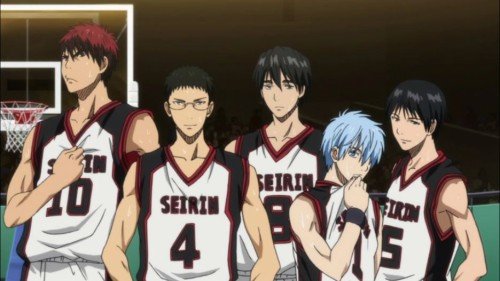 5) Code Geass: Lelouch of the Rebellion (225 suara)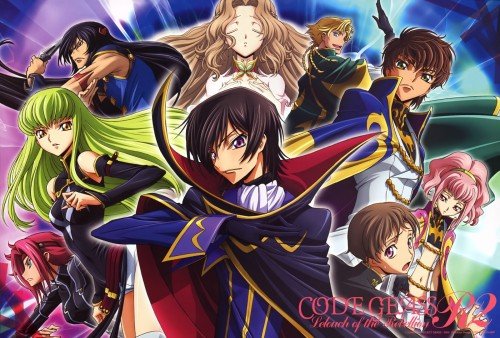 4) Gintama (236 suara)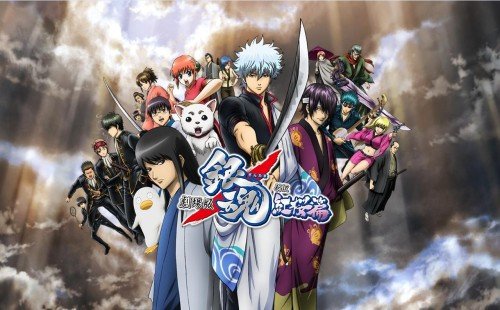 3) Madoka Magica (252 suara)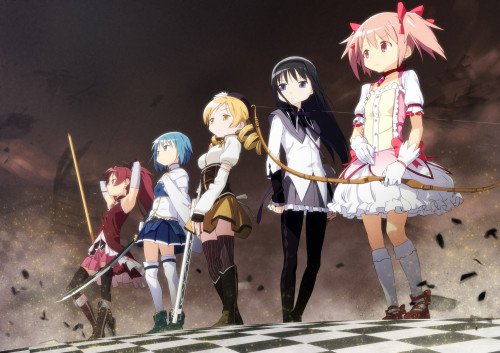 2) Angel Beats! (336 suara)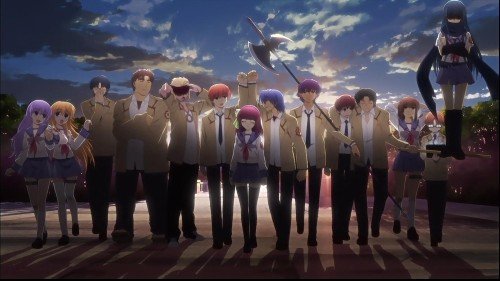 1) AnoHana (420 suara)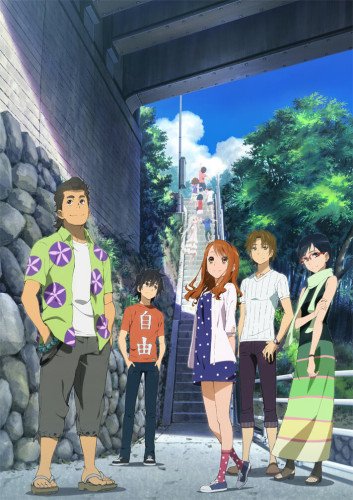 Peringkat teratas direbut oleh AnoHana, sebuah anime dengan cerita menyedihkan yang dapat membuat hati terkuat pun akan luluh dan ikut tersenyum di satu adegan dan tiba-tiba menangis di adegan lain. Anime tersebut memang penuh dengan karakter yang dicintai dan mengesankan dan itu pasti layak untuk direkomendasikan kepada orang lain.
Peringkat kedua jatuh pada Angel Beats! yang juga menawarkan karakter-karakter yang tak terlupakan, cerita yang bagus, dan permainan emosi yang pintar antara tawa, aksi dan air mata.
Sementara peringkat ketiga diraih oleh Madoka Magica dengan permainan plot yang penuh dengan kejutan dan twist tidak terduga, peringkat 4 yang direbut oleh Gintama menawarkan berbagai adegan lucu dan komedi yang tentunya akan membuat Anda tertawa terpingkal-pingkal.
Source : SGCafe