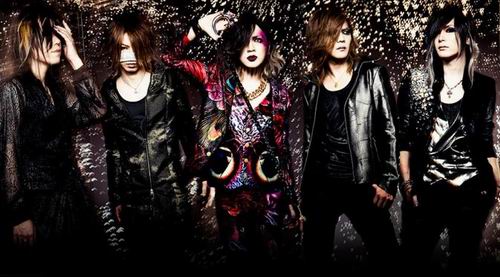 Kancah musik Jepang terus berkembang dari waktu ke waktu, termasuk lingkup rock. Salah satu musisi yang telah menghiasinya adalah The Gazette, band beraliran rock visual kei yang namanya cukup harum di kalangan pecinta musik Jepang.
Dilansir dari Tokyo Hive, Kamis (12/3/2015), kini band asal Kanagawa tersebut bakal merilis sebuah album baru berjudul Dogma. Bahkan, ada kemungkinan mereka bakal mengubah aliran musik demi mengembangkan potensi masing-masing.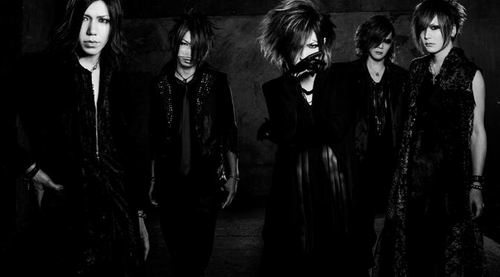 Hal itu terungkap melalui sebuah kutipan yang berbunyi, "13 tahun telah berlalu sejak GazettE terbentuk. Album kedelapan ini lahir dari perjuangan band yang mencoba untuk bermetamorfosis. Ini adalah awal dari segala sesuatu yang ternoda oleh kegelapan dan dogma."
Sebelum album barunya dirilis, The GazettE memajang sebuah video teaser pendek yang memperdengarkan salah satu lagu dari album Dogma. Mereka juga baru saja sukses mengadakan konser laris di perayaan ultah ke-13 yang diadakan di lokasi legendaris, Nippon Budokan pada Selasa, 10 Maret 2015 lalu.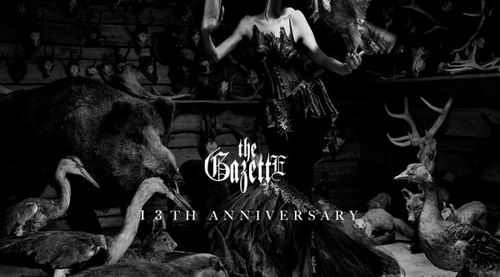 Selain itu, The GazettE mengungkapkan adanya tema The Beginning of Ominous Year Project di video teaser pertama album Dogma itu. Rencananya, album tersebut dijadwalkan rilis pada Agustus 2015 di Inggris dan Eropa melalui JPU Records.
The Gazette merupakan band yang terdiri dari Ruki (vokal), Uruha (gitar), Aoi (gitar), Reita (bass), dan Kai (drum). Tur dunia mereka sudah mencapai hampir seluruh Asia hingga belahan Eropa dan Amerika. Beautiful Deformity yang menjadi album ke-7 mereka, rilis pada 2013 lalu.
Source : showbiz.liputan6.com