Hari kasih sayang yang jatuh pada tanggal 14 Februari menjadi salah satu perayaan spesial di Jepang. Mereka merayakannya tak hanya dengan pacar, namun juga bersama keluarga, teman, dan sahabat. Beragam kegiatan dilakukan, dari saling bertukar kado hingga mengadakan pesta. Nah, tapi tidak ada salahnya juga merayakan Valentine sambil menonton anime favorit. Agar membangun suasana Valentine semakin romantis, yuk tonton 10 anime terbaik yang cocok untuk hari kasih sayang berikut ini versi crunchyroll.com!
1. Toradora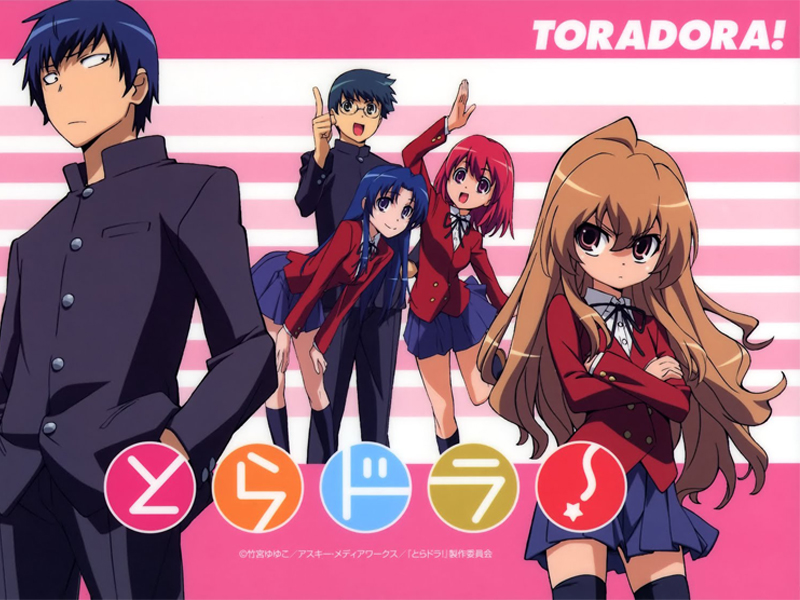 2. Spice and Wolf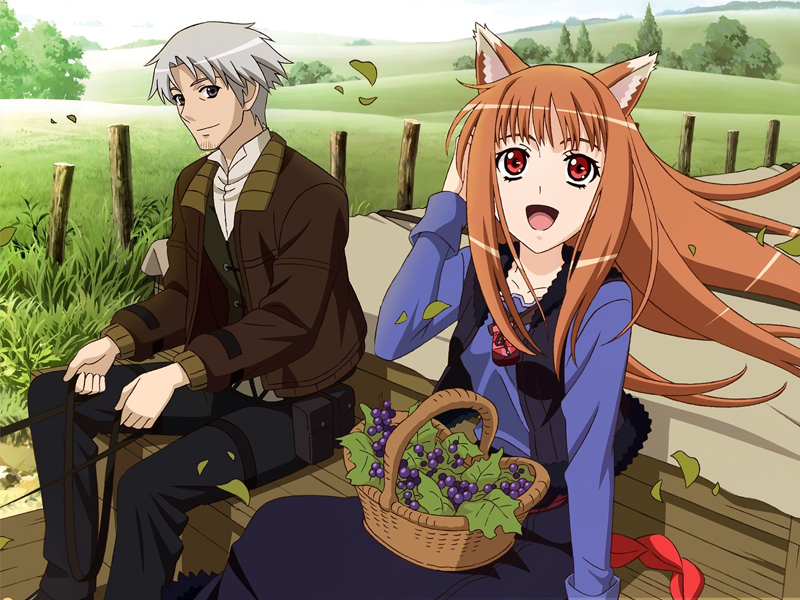 3. Kyousogiga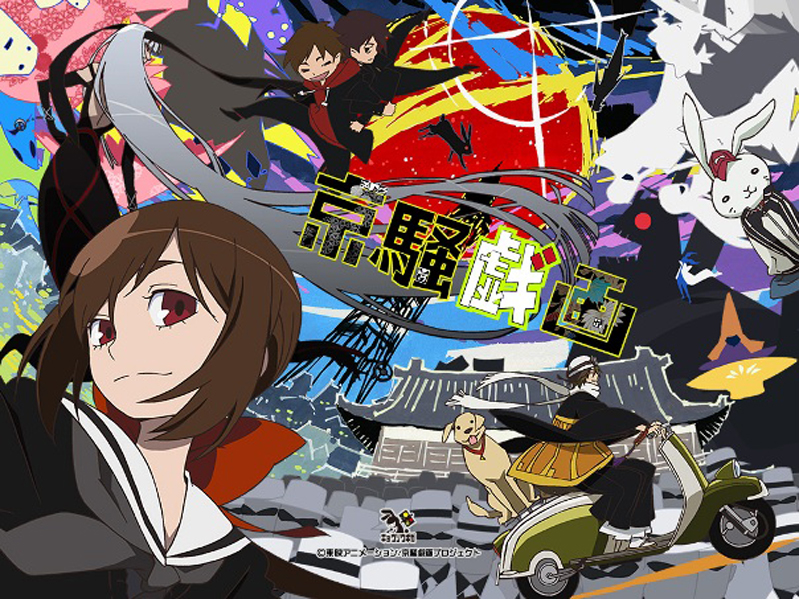 4. My Love Story

5. White Album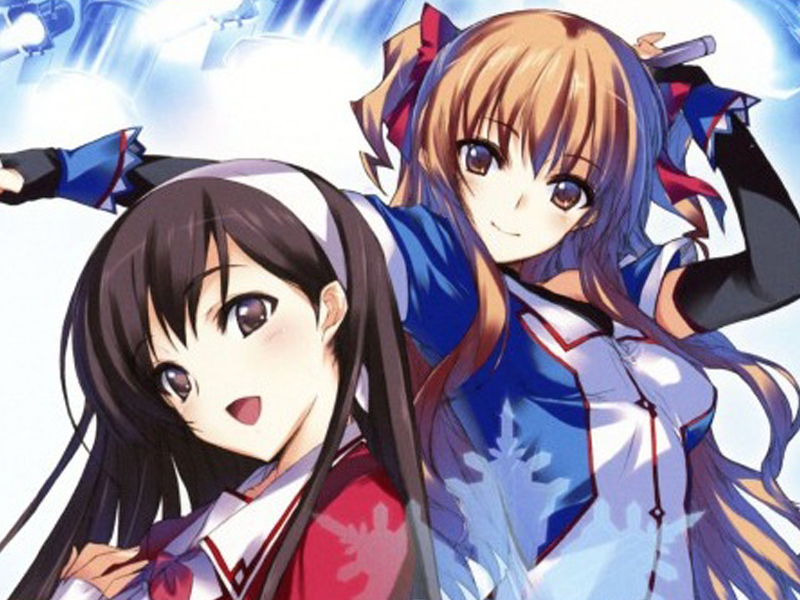 6. Nana

7. Actually, I am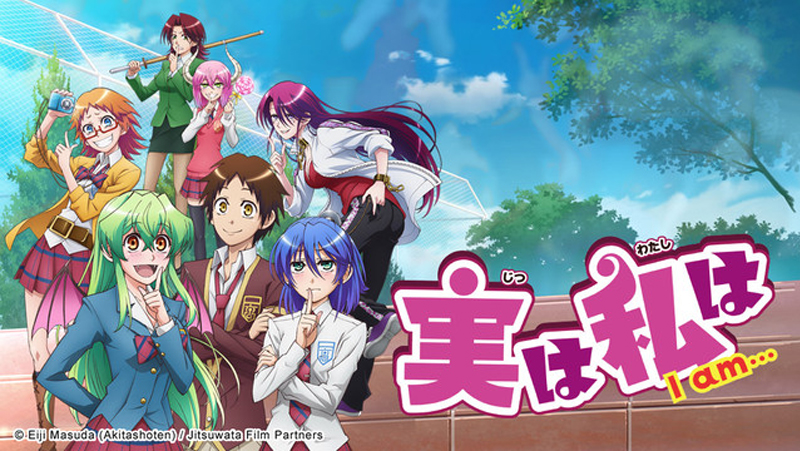 8. Katanagatari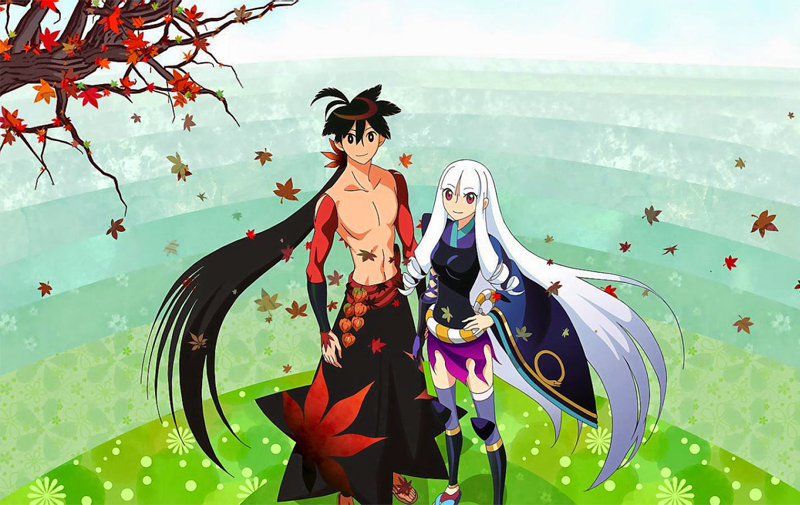 9. Kids on The Slope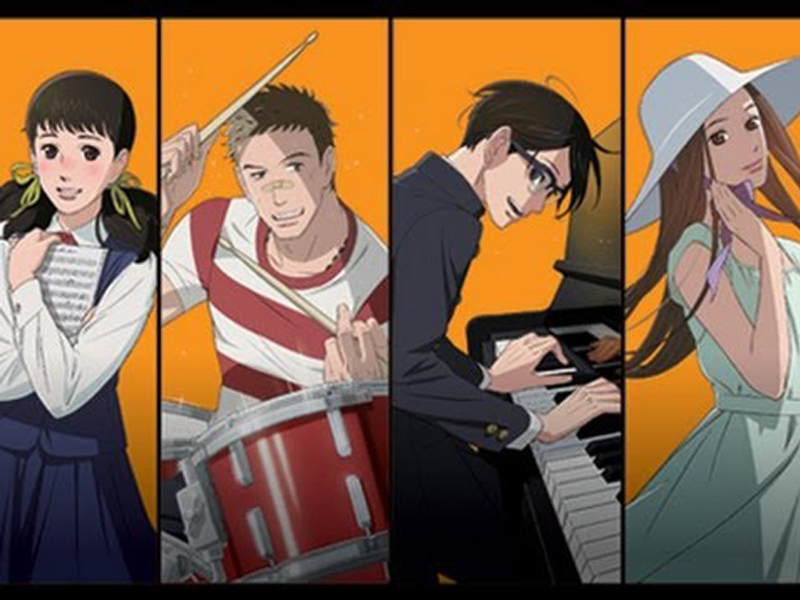 10. Kimi no Todoke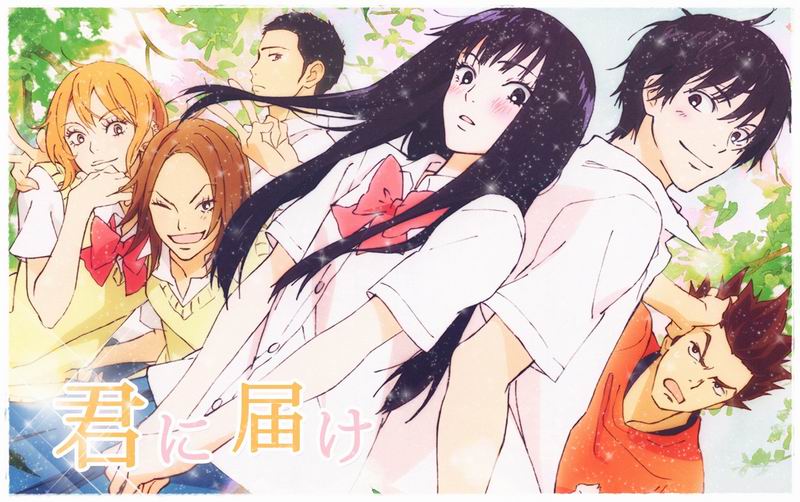 Anime yang mana nih yang paling ingin kalian tonton di hari Valentine ini?
(Image sources: animenewsnetwork.com, youtube.com, wikia.com, crunchyroll.com)
Source : crunchyroll.com