Anime sesi musim dingin hampir berakhir di Jepang, itu tandanya musim semi pun akan dihiasi dengan deretan anime terbaru. Beberapa deretan anime telah terungkap untuk menghibur para pecinta anime di musim semi. AnimeAnime memutuskan untuk membuat polling terhadap antusiasme penonton mengenai anime yang paling dinantikan pada musim semi tahun ini. Dimulai dari tanggal 5 hingga 9 Maret lalu, polling tersebut melibatkan 495 orang dalam pengumpulan suaranya. Tak disangka, hasil dari pengumpulan suara ini banyak yang tak terduga. Beberapa hasilnya mengejutkan, dan tidak masuk akal. Berikut merupakan 10 anime musim semi yang paling ditunggu-tunggu penayangannya!
1. Bungo Stray Dogs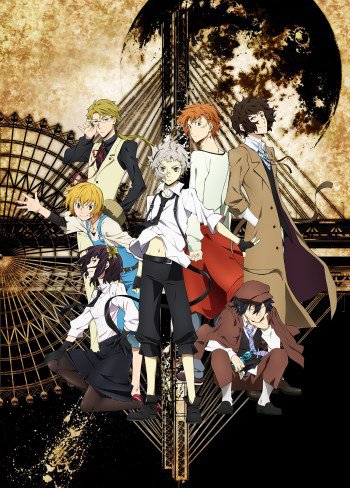 2. JoJo's Bizarre Adventure Part 4 Diamond is Unbreakable (perolehan suara seimbang)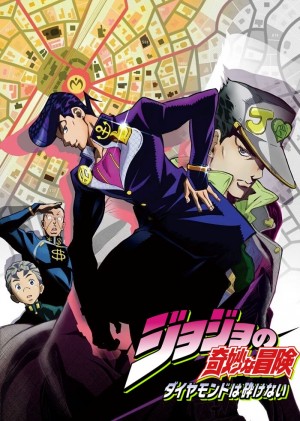 2.  Netoge no Yome ha Onnanoko Janai to Omotta? (And you thought there is never a girl online?) (Perolehan suara seimbang)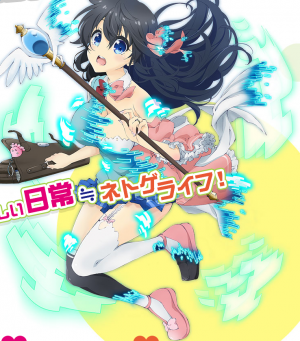 4. Magi: Adventure of Sinbad (perolehan suara seimbang)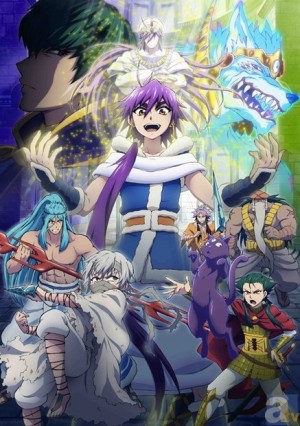 4. Macross Delta (perolehan suara seimbang)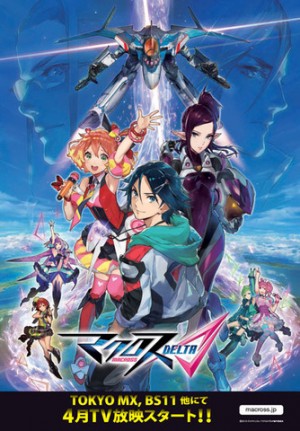 6. Gakusen Toshi Asterisk (2nd Season)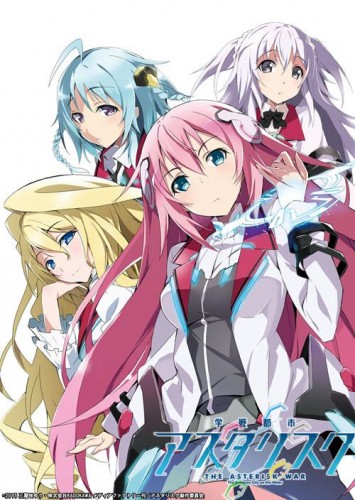 7. Sakamoto Desu ga?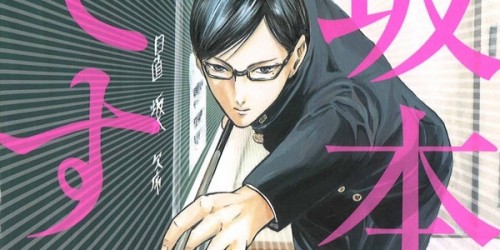 8. Tanaka-kun wa Itsumo Kedaruge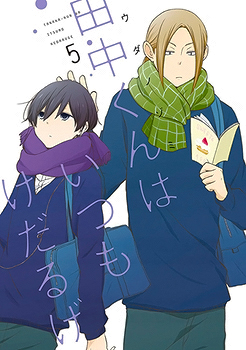 9. Boku no Hero Academia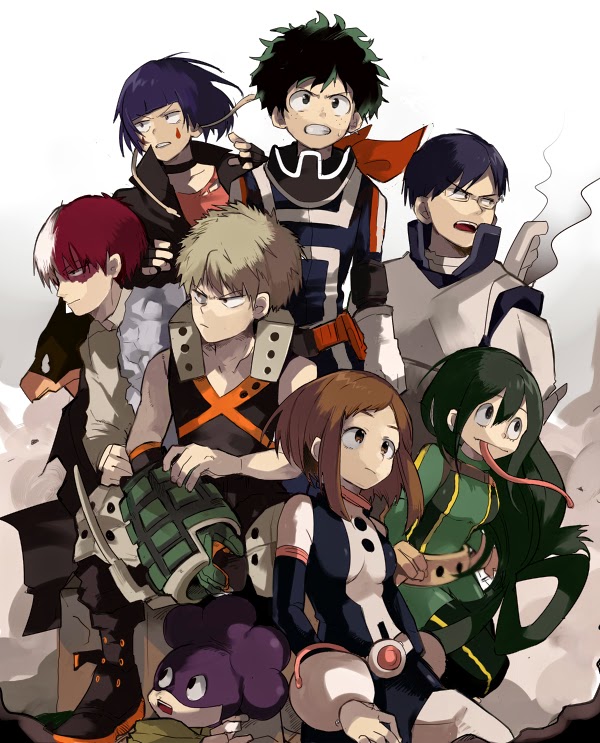 10. Kiznaiver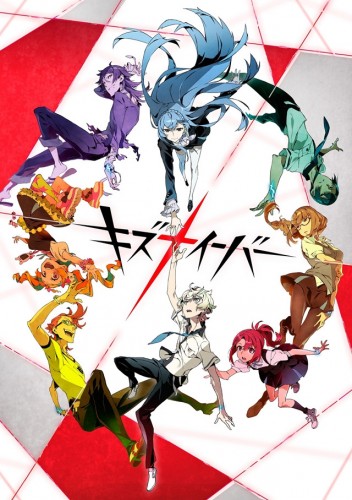 Kalau kalian lagi nunggu anime yang mana nih?
(featured image source: ifunny.com)
Source : blog.honeyfeed.fm