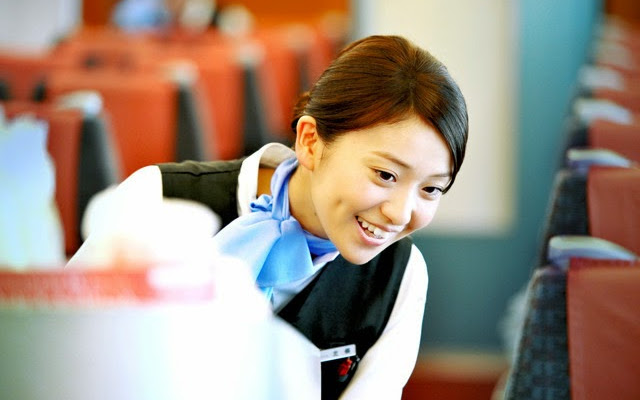 Yuko Oshima dan Koji Ookura berperan dalam film baru berjudul Romance. Ini adalah peran utama pertama bagi Yuko Oshima sejak lulus dari grup idola AKB48 pada bulan Juni tahun lalu. Film Romance ditulis dan disutradarai oleh Yuki Tanada ("One Million Yen and the Nigamushi Woman").
Cerita untuk Romance membawa Yuko Oshima memerankan seorang petugas kereta yang menjual barang-barang dari sebuah gerobak. Ia bertemu dengan seorang produser film yang diperankan oleh Koji Ookura dan mereka melakukan perjalanan ke tempat-tempat wisata di Hakone, Prefektur Kanagawa.
Syuting untuk film ini berlangsung selama dua minggu pada bulan November 2014. Film Romance akan dirilis musim gugur ini di Jepang.
---
Source : Asianwiki on m.google.com

Comments