Seperti yang telah diberitakan sebelumnya, grup idola Jepang beranggotakan lima gadis bernama Momoiro Clover Z akan membawakan lagu tema untuk film anime Dragon Ball Z: Fukkatsu no F (Resurrection of F). Untuk itu, gadis-gadis tersebut akan menghiasi sampul CD dari single mereka berjudul "Z no Chikai" (The Oath of Z) yang akan dirilis pada tanggal 29 April, yaitu 11 hari setelah pemutaran perdana filmnya di Jepang. Namun bukan wajah-wajah cantik mereka yang akan ditampilkan, melainkan mereka akan berubah menjadi karakter anime.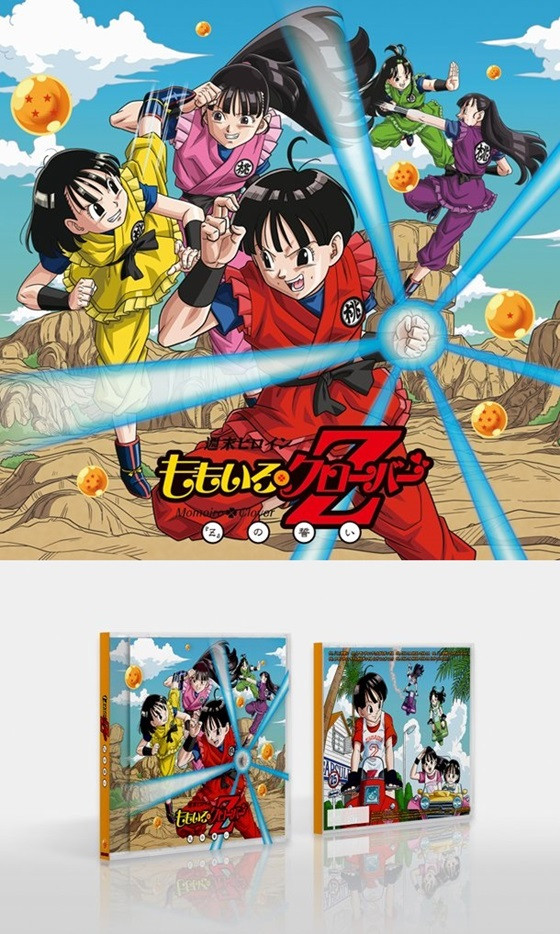 Dilansir dari crunchyroll.com, Toei Animation yang merupakan perusahaan yang memproduksi serial anime tersebut menggambarkan kelima gadis itu menjadi bergaya anime yang ditampilkan dalam edisi reguler "Z" dari single Momoiro Clover Z yang hanya berisi CD saja. Sedangkan para anggota Momoiro Clover Z mengenakan kostum yang terinspirasi oleh karakter penjahat dari film tersebut, Frieza, untuk edisi terbatas "F" dalam format disc Blu-ray yang berisi video musiknya.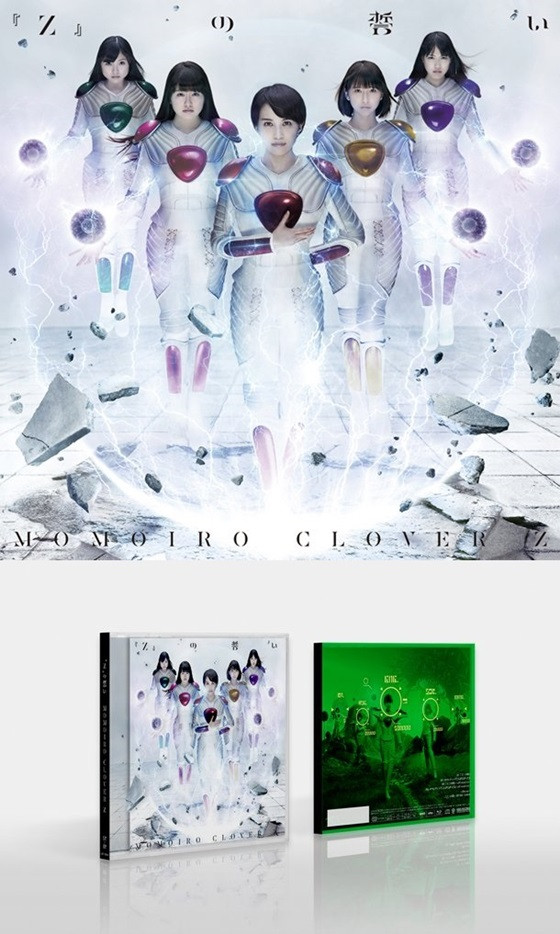 © Bird Studio, Shueisha/2015 "Dragon Ball Z" Production Committe
© STARDUST PROMOTION INC.
---
Source : crunchyroll.com

Comments