Sebuah situs telah merilis video teaser untuk anime musim panas 2015, Kangoku Gakuen/Prison School.
Serial yang masih berlanjut yang pernah memenangkan Kodansha Manga Award di tahun 2011 ini diciptakan oleh Akira Hiramoto, yang karya sebelumnya adalah Me and the Devil Blues berkisah tentang sang legenda blues Robert Johnson, telah dirilis di Amerika Utara oleh Del Rey, dan secara umum mendapat respon positif. Karya yang mengusung komedi/thriller, dari Young Magazine terbitan Kodansha (majalah yang sebelumnya pernah memuat berbagai karya seperti Akira, Chobits), menceritakan tentang sekelompok pemuda yang diterima di sebuah sekolah dengan rasio perempuan dan laki-laki 200:1, yang diatur oleh rezim yang ketat dari para anggota organisasi siswa intrasekolah.
Manga ini telah dilisensi di Amerika Utara oleh Yen Press.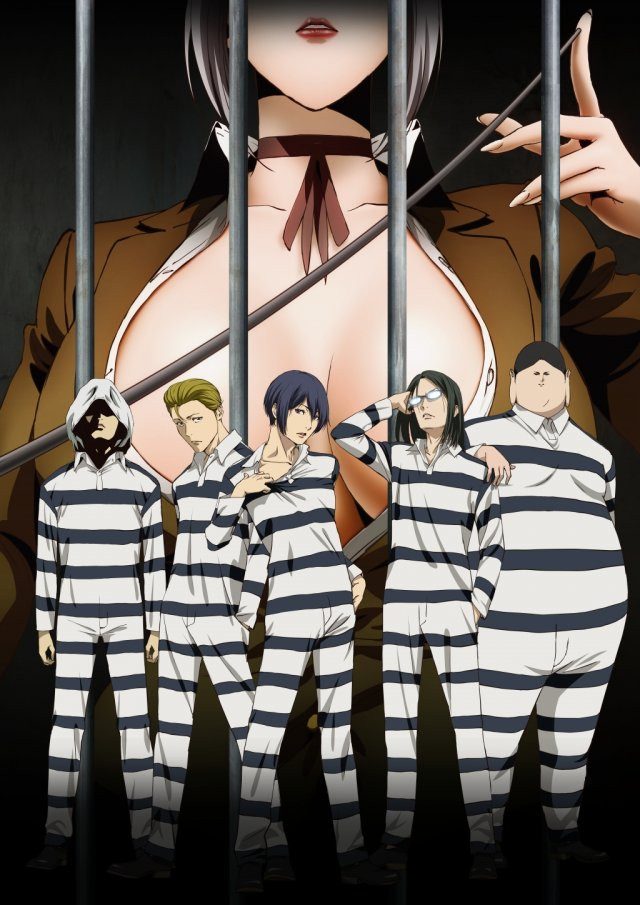 ---
Source : crunchyroll.com

Comments