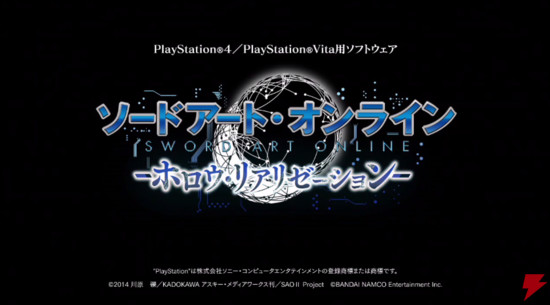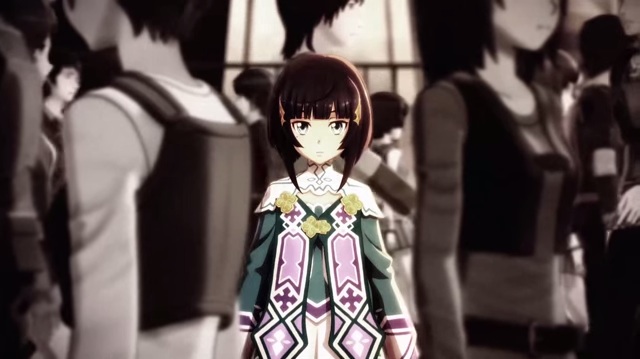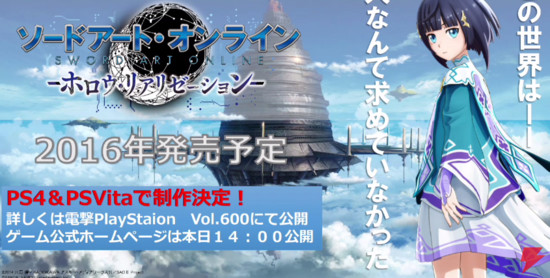 Bukan hanya anime movie Sword Art Online (SAO) saja yang diumumkan di event Dengeki Bungko Autumn Festival 2015, karena judul, trailer, dan informasi seputar game keempat SAO juga sudah diumumkan. Bertajuk Sword Art Online: Hollow Realization, game untuk konsol PlayStation 4 dan PlayStation Vita yang dijadwalkan rilis pada tahun 2016 ini memampang tulisan Welcome to Sword Art: Origin dalam trailer-nya berikut ini.
Dalam event ini, model PlayStation 4 SAO yang berwarna hitam dan putih juga dipamerkan pada publik, beserta informasi bahwa PS4 spesial ini akan dijual dalam bundle yang disertai oleh Game Director's Edition-nya untuk PS 4 yang mencakup Sword Art Online Re: Hollow Fragmet dan Sword Art Online: Lost Song, serta ditemani pula oleh product codes untuk mengunduh kostum-kostum dalam kedua game tersebut. PS 4 SAO ini sendiri akan dirilis pada 19 November mendatang dan akan dibandrol dengan harga ¥42.980.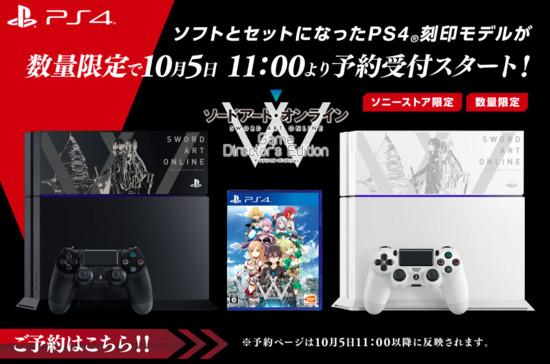 Selain itu, game Sword Art Online Code Register juga akan merilis sejumlah kostum crossover dengan franchise Tales, salah satunya menampilkan Asuna dalam kostum Milla dari Tales of Xillia, dan Milla dan kostum Asuna. Game Android dan iOS ini juga akan merilis kostum-kostum bertema Halloween berupa Pumpkin Witch Asuna dan Trick or Treat Sinon yang akan tersedia hingga 3 Oktober mendatang.
---
Source : animenewsnetwork.com

Comments