Film live-action P and JK yang dibintangi oleh Tao Tsuchiya dan Kazuya Kamenashi telah merilis video trailer-nya melalui website resminya. Dalam video trailer tersebut terungkap bahwa film yang diadaptasi dari manga berjudul sama karya Maki Miyoshi tersebut akan dirilis di Jepang pada tanggal 25 Maret 2017 mendatang.
Dilansir dari berbagai sumber, website resmi dari live-action P and JK juga telah mengungkap banyak foto adegan termasuk poster dan deskripsi dari karakter utamanya. Posternya dapat dilihat di bawah ini, yang menampilkan aktris Tao Tsuchiya yang berperan sebagai karakter utama bernama Kako Motoyoa dan Kazuya Kamenashi yang berperan sebagai karakter Kouta Sagano.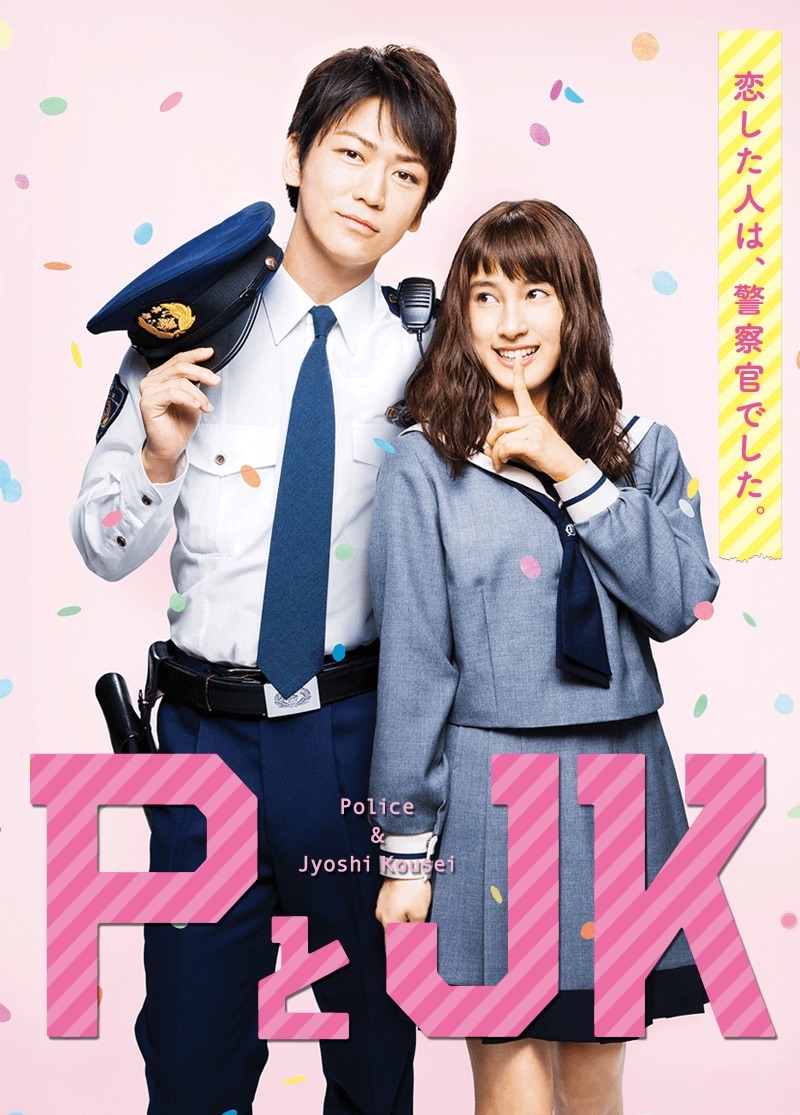 Film live-action P and JK bercerita tentang Kako Miyoshi, seorang siswi SMA berumur 16 yang berpura-pura menjadi mahasiswi saat mengikuti grup kencan. Ia lalu bertemu dengan Kouta Sagano yang berumur 23 tahun. Keduanya lalu saling menyukai, tapi Kouta kemudian mengetahui bahwa Kako masih duduk di bangku SMA. Kouta yang bekerja sebagai seorang polisi pun berubah sikapnya pada Kako.
Selain lain Tao Tsuchiya, film ini juga dibintangi oleh Aya Oomasa sebagai Fumi Komori, Mahiro Takasugi sebagai Heisuke Okami, Tina Tamashiro sebagai Mikado Yaguchi, Daigo Nishihata sebagai Jiro Nagakura, Jun Murakami sebagai ayah Kako, Rie Tomosoka sebagai ibu Kako, dan Tomorowo Taguchi sebagai Shuichi Yamamoto.
Yuk simak trailer-nya di bawah ini!
© "P to JK" Production Committee
---
Sources :

Comments