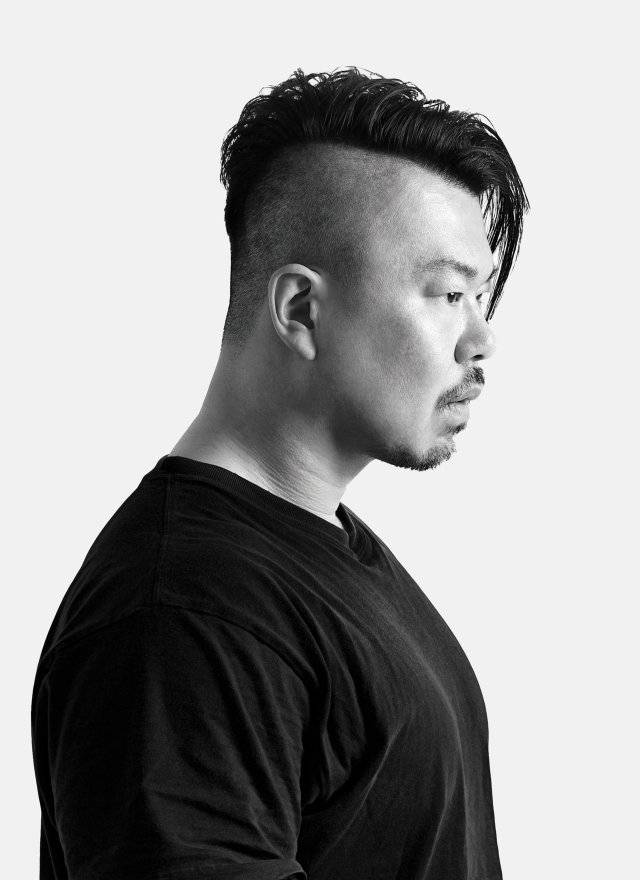 Suemitsu Atsushi akan melanjutkan aktivitasnya sebagai Suemitsu & The Suemith dan merilis single baru berjudul "Appassionata".
Suemitsu & The Suemith adalah unit solo Suemitsu yang melakukan aktivitasnya dengan bantuan dari para anggota pendukung. Rilis terakhirnya dengan nama ini adalah album best-of "Best Angle for the Pianist – SUEMITSU & THE SUEMITH 05-08 -" pada tahun 2008.
Rekaman untuk "Appassionata" dilakukan dengan Takashi Kashikura (Drum /toe, the HIATUS), Mito (Bass/ Clammbon), Shunsuke Suzuki (Guitar), dan vokalis tamu Takeshi Hosomi. Single ini dijadwalkan akan rilis sekitar musim semi ini. Rincian lebih lanjut akan terungkap di kemudian hari.
Akhir pekan ini, pada tanggal 7 Maret, Suemitsu & The Suemith akan mengadakan acara 'Suemitsu Atshishi a.k.a. SUEMITSU & THE SUEMITH Grind Piano Recital 015 ~This Merry-Go-Round Life' di WWW. Ia akan membawakan "Appassionata" pada acara ini.
---
Source : tokyohive.com

Comments