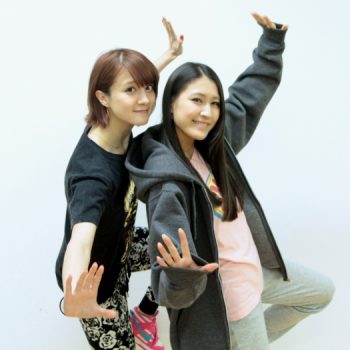 "Uwasa no Japanese Boy" adalah lagu yang diproduksi sebagai salah satu trek dalam CD khusus yang akan dirilis dari program TV TOKYO, "Zenryoku! Net User 'Tsukuri-ba' – Atsumare! -Dream Creator-".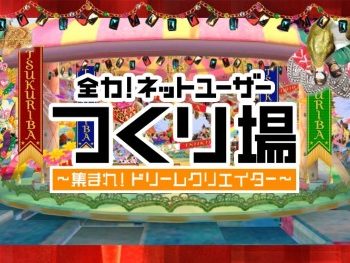 Program ini ditayangkan setiap Minggu tengah malam di Tokyo, menampilkan berbagai pencipta yang aktif di online dan offline. Telah diumumkan bahwa album CD yang direncanakan khusus dari program ini akan dirilis pada 19 Februari.
Untuk CD khusus, peserta dalam acara TV memproduksi setiap lagunya. Salah satu dari mereka, Mel Kishida, ilustrator laki-laki yang populer, menyanyikan "Uwasa no Japanese Boy" yang diproduksi oleh EHAMIC. Selanjutnya, Robin dan Yuki Goro dari THE POSSIBOOOO membuat koreografi untuk lagunya!
Lirik dari "Uwasa no Japanese Boy" menampilkan kata-kata Jepang seperti seperti Samurai, Manga, Sushi, dan Ninja. Koreografinya juga telah menyerap berbagai fitur tradisi Jepang seperti Kabuki.
Kini, kalian dapat menyimak tarian dari Robin dan Goto dari THE POSSIBOOOO lewat NicoVideo. Mari kita menari bersama!
Video Koreografi
http://www.nicovideo.jp/watch/1389368056 
Demonstrasi Tarian
http://www.nicovideo.jp/watch/1389367514
---
Source : tokyogirlsupdate.com

Comments