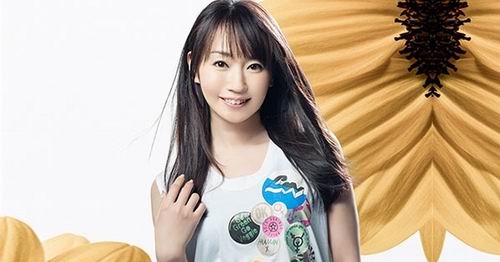 Menyusul informasi tentang single baru Nana Mizuki berjudul "STARTING NOW" yang akan dirilis di Jepang tanggal 31 Juli nanti, kini rincian tentang single ke-34 dari penyanyi tersebut telah terungkap. Lagu utama dari single ini yaitu "STARTING NOW" digunakan sebagai lagu pembuka untuk anime Kono Bijutsu-bu niwa Mondai ga Aru! yang akan mulai tayang di Jepang tanggal 7 Juli mendatang.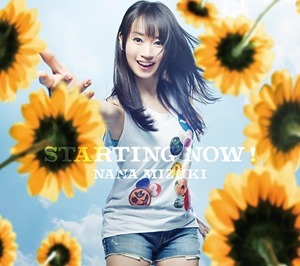 Dikutip dari comtrya.com, selain lagu berjudul "Renso Hanabi" yang digunakan sebagai lagu untuk iklan jaringan toko makanan Nakau di mana ia turut membintanginya, single baru Nana Mizuki ini juga berisi coupling track berjudul "Anti-phona" yang menjadi lagu tema untuk game smartphone, THE TOWER OF PRINCESS. Selain itu, tanggal 23 Oktober nanti Nana Mizuki juga akan menggelar acara akustik MTV Unplugged yang bertempat di Maihama Amphitheatre.
Lagu mana saja dari Nana Mizuki yang sudah kalian dengarkan?
---
Source : comtrya.com

Comments