Sungguh mengejutkan bahwa Bandai telah membuat S.H.Figurearts dari Sadako Yamamura (US: Samara) dari film horor Ringu (US: The ring) dengan tampilan yang menakutkan.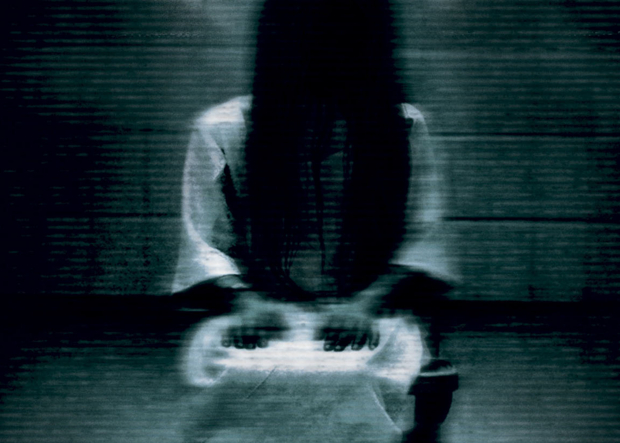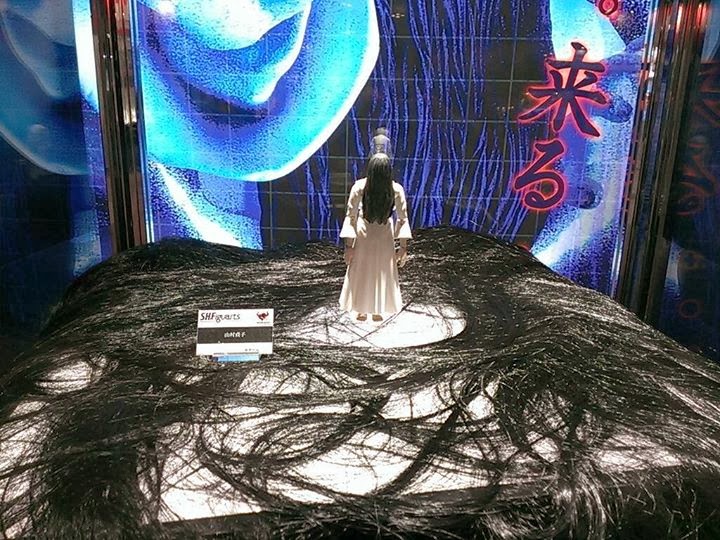 SHF Sadako ini dipamerkan di "Tamashii Nation at Winter Wonder Festival 2014" di Jepang bersama figure SHF lainnya. Seperti terlihat di gambar, SHF Sadako tampil sendiri dengan latar belakang poster The Ring saat dia keluar dari sumur beserta hiasan rambut hitam panjang di sekitarnya yang bertebaran.
Belum dimunculkan aksesoris pendukungnya lainnya seperti cincin, TV, kursi, sumur dan lainnya.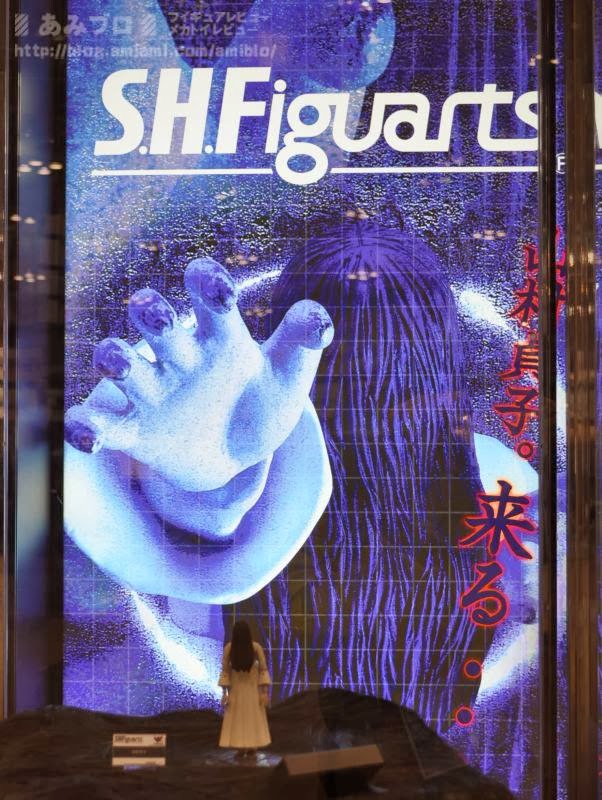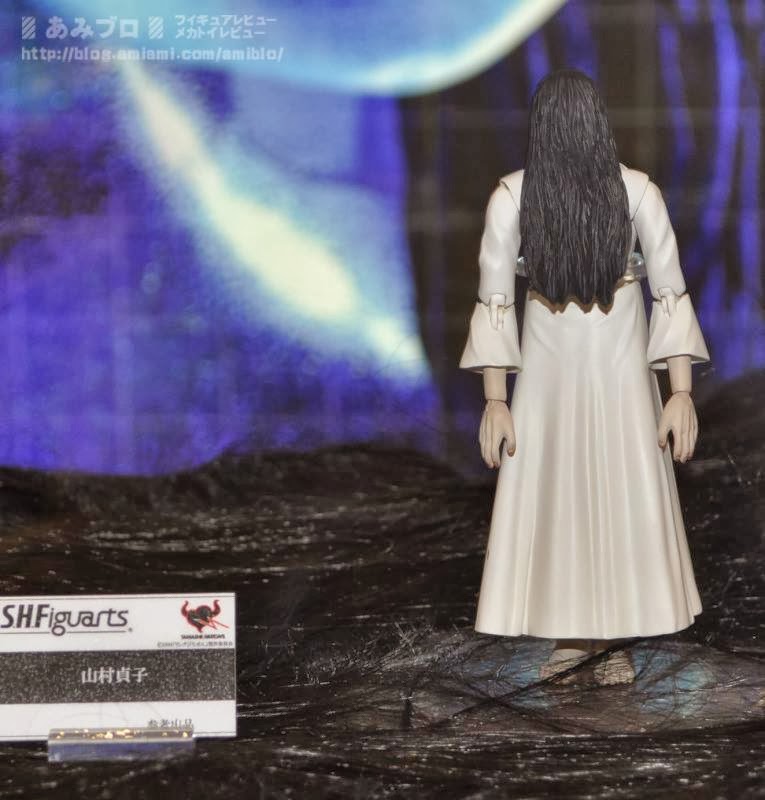 SHF Sadako ini masih dalam tahap pengembangan Bandai untuk menjadi lebih menyeramkan dan masih belum ada tanggal resminya untuk rilis.
Untuk kalian penggemar film horor ini apakah ingin memiliki figure SHF seram ini? Mari kita tunggu berita selanjutnya dari Bandai.
Source: importingmonsters.blogspot.com,  tomopop.com

Comments