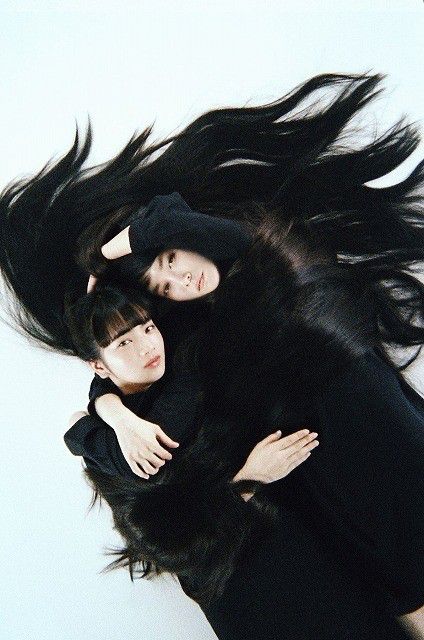 Aktris Nana Komatsu dan Rinko Kikuchi berperan sebagai ibu dan anak di drama seri baru WOWOW berjudul To Give a Dream (judul literal). Drama seri ini diangkat berdasarkan novel tahun 2006 berjudul "Yume wo Ataeru" karya Risa Wataya dan akan disutradarai oleh Isshin Inudo ("Josee, the Tiger and the Fish"). Turut berperan dalam drama seri ini adalah Joe Odagiri, Kaho dan Kanon Tani.
Cerita untuk drama seri ini mengikuti seorang putri remaja saat ia menjadi seorang model populer, tapi dibimbing oleh ibunya. Remaja itu merasa tidak nyaman dengan citranya di publik dan akhirnya menikah dengan seorang pria yang memulai mimpi buruk bagi mereka.
To Give a Dream mengudara pertama kali pada bulan Mei ini di Jepang.
---
Source : Asianwiki on m.google.com

Comments