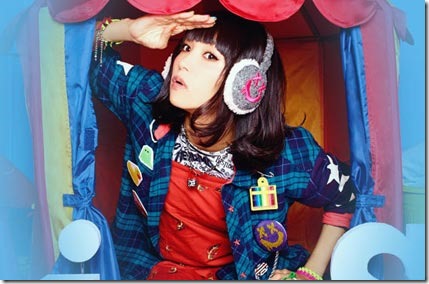 LISA telah menambahkan rincian lebih lanjut untuk single barunya yaitu Rising Hope – dari daftar lagu ini LiSA juga menulis lirik untuk beberapa lagunya. Single ini telah digunakan sebagai opening theme untuk anime mendatang The irregular at magic high school. Ini adalah single ke-5 nya. Rising Hope muncul dengan tiga edisi yang dirilis tanggal 7 Mei 2014 – rincian yang telah diperbarui dan pratinjau audionya segera menyusul…
Baru-baru ini merilis LISA mengeluarkan album ke-2 nya yaitu LANDSPACE pada 30 Oktober 2013. Album ini termasuk single-nya Traumerei (2013/08/07) yang tampil sebagai opening theme untuk anime Day Break Illusion, best day, best way (2013/04/03), dan crossing field (2012/08/08) yang digunakan sebagai opening theme pertama untuk anime yang sangat populer Sword Art Online.
Anime The irregular at magic high school (Mahouka KouKou no Rettosei) diadaptasi dari novel karya Tsutomu Satou dan bercerita tentang kakak dan adik Tatsuya dan Miyuki Shiba. Mereka adalah siswa teratas yang masuk ke sekolah Magic High School yang elit dan hal-hal akan segera berubah menjadi kacau bagi mereka dan teman-teman sekelas mereka.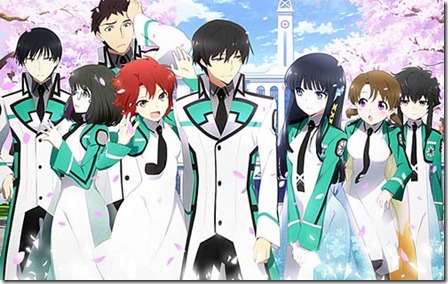 LiSA – Rising Hope – akan dirilis di Jepang pada tanggal 7 Mei 2014.
[CD]
1. Rising Hope
lyrics: LiSA, Tabuchi Tomoya composer: Tabuchi Tomoya, arrangement: Horie Shota
2. Poker Face
lyrics: LiSA, composer: Kayoko, arrangement: akkin
3. Ashiato Compass
lyrics: LiSA, music: Yamamoto Yosuke
4. Rising Hope (off vocal)
---
Source : comtrya.com

Comments