Anime "One Piece" memiliki banyak penggemar di seluruh dunia, dan beberapa di antara mereka, mungkin kalian juga, mengoleksi beberapa merchandise resminya. Kini, sumpah antara Shanks dan Monkey D. Luffy di awal ceritanya menginspirasi desain dari jam tangan yang dinamakan "Shanks x Luffy: Chikai ni Kouro (The Passage of the Oath)," dari One Piece Premium Collection oleh Imperial Enterprise.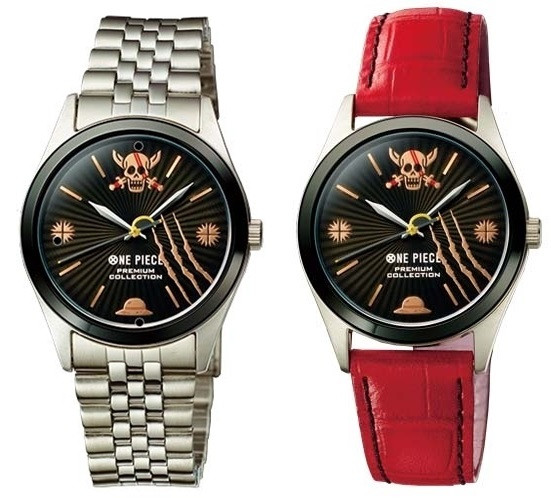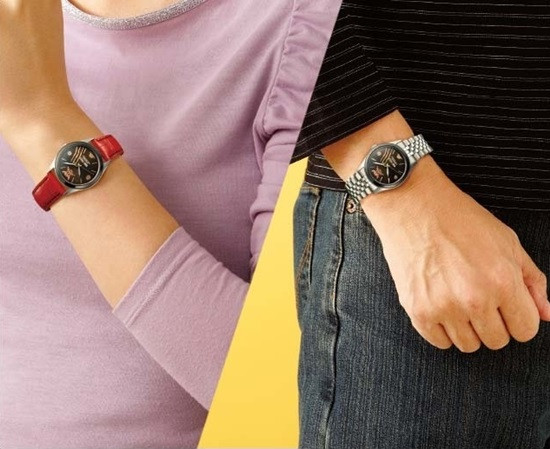 Dilansir dari crunchyroll.com, bagian depan dari jam tangan resmi dari One Piece yang telah ditawarkan sejak tanggal 11 Mei ini menampilkan bendera Red Hair Pirates, bekas luka di wajah Shanks, dan topi jerami yang Shanks berikan kepada Luffy, sementara di bagian belakangnya menampilkan adegan saat Shanks memberi topi jeraminya kepada Luffy.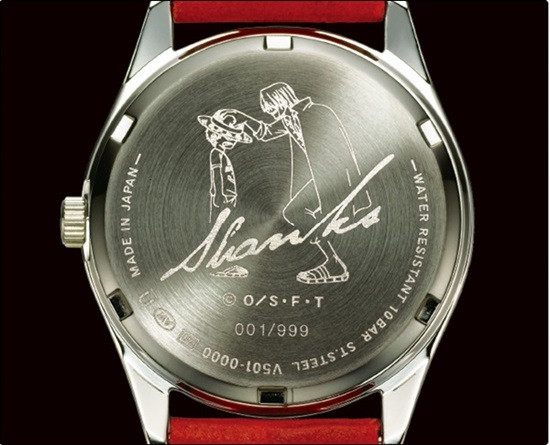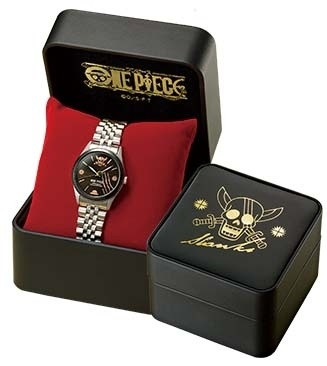 Satu set jam tangan ini berisi kotak kulit khusus dengan kartu pesan dari aktor pengisi suara Shanks dari anime-nya, yaitu Shuichi Ikeda. Harga untuk jam tangan yang hanya dirilis terbatas sebanyak 999 buah ini adalah 29.800 yen, dan tanggal pengirimanannya dijadwalkan pada akhir Agustus. Kalian juga dapat memilih tali jam tangannya terbuat dari logam atau kulit.
© Eiichiro Oda/Shueisha/Fuju TV/Toei Animation
---
Source : crunchyroll.com

Comments