Situs media Jepang Recochoku baru-baru ini melakukan jajak pendapat secara online dan telah mengumumkan sendiri Top 10 anime musim semi 2014 berdasarkan hasil yang mereka terima. Dengan total 1.620 responden terdiri dari pria dan wanita 10-50 tahun, 58,7% di antaranya adalah perempuan dan 41,3% adalah laki-laki, inilah Top 10 Anime Musim Semi 2014:
10. Black Bullet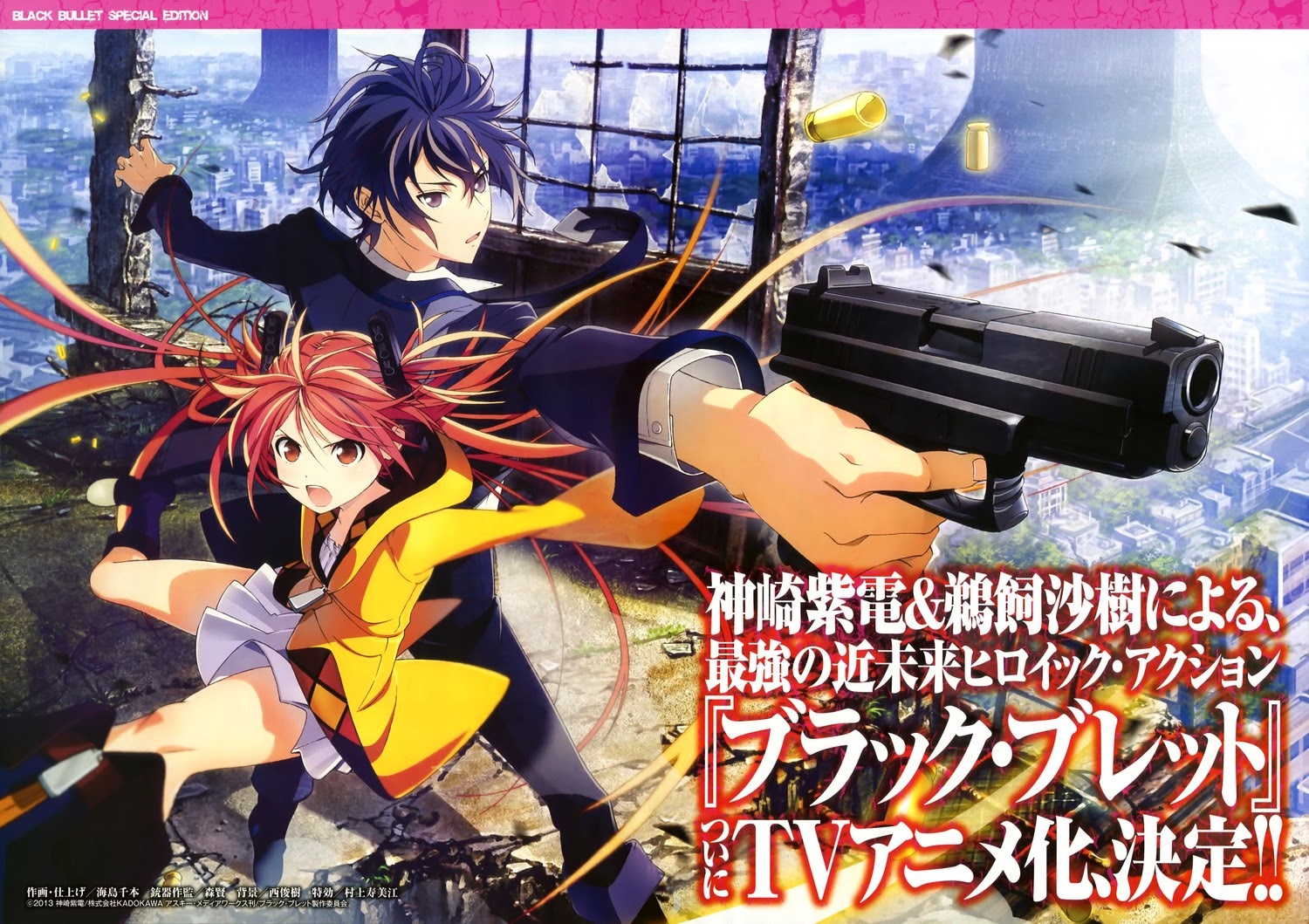 9. Still, The World is Beautiful (Soredemo Sekai wa Utsukushii )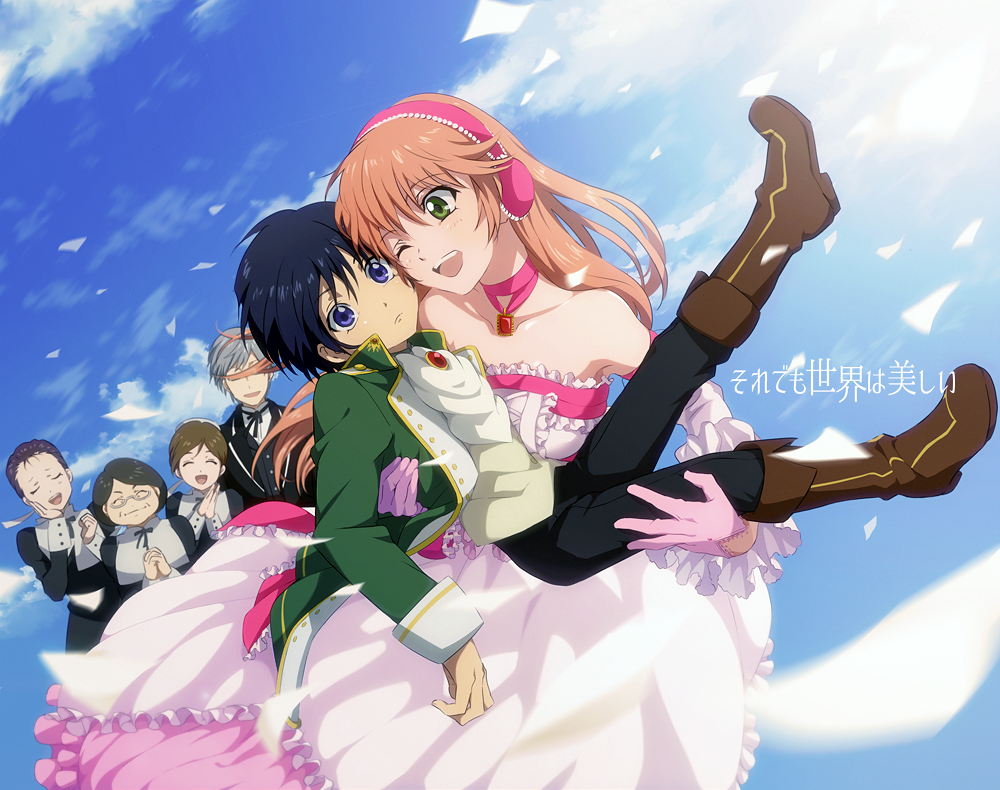 8. Kamigami no Asobi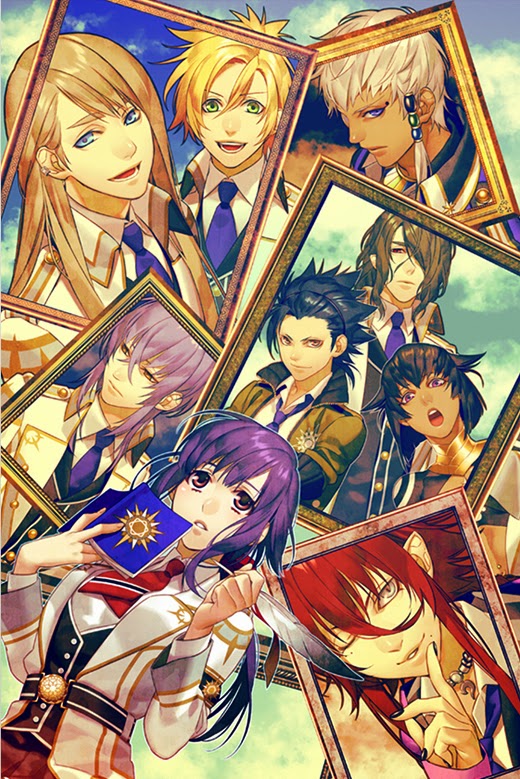 7. No Game, No Life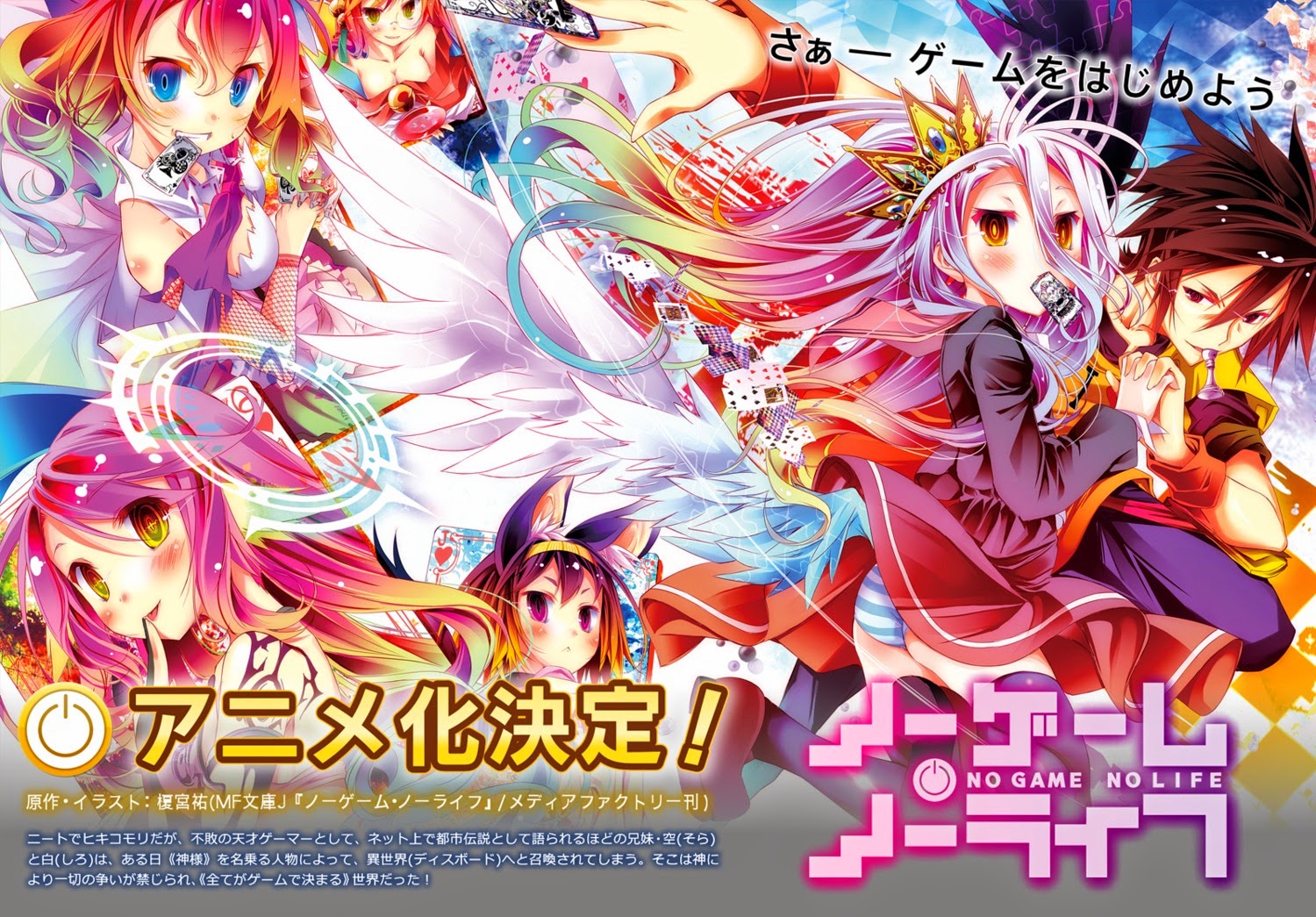 6. Love Live!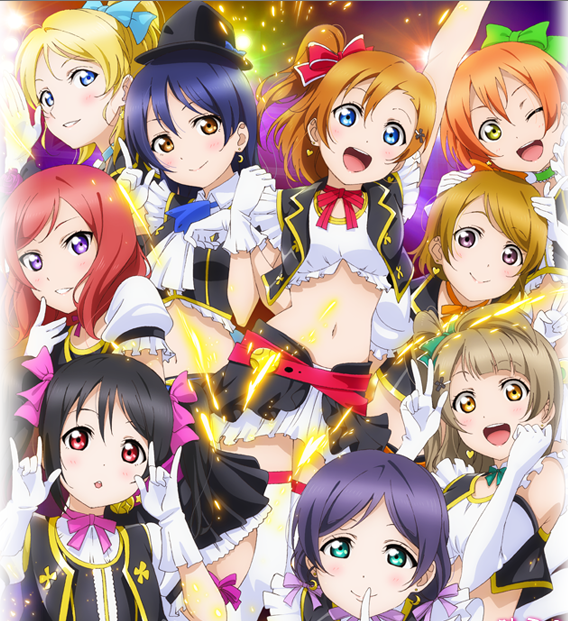 5. Mekaku City Actors (Mekakucity Actors)
4. One Week Friends (Isshuukan Friends)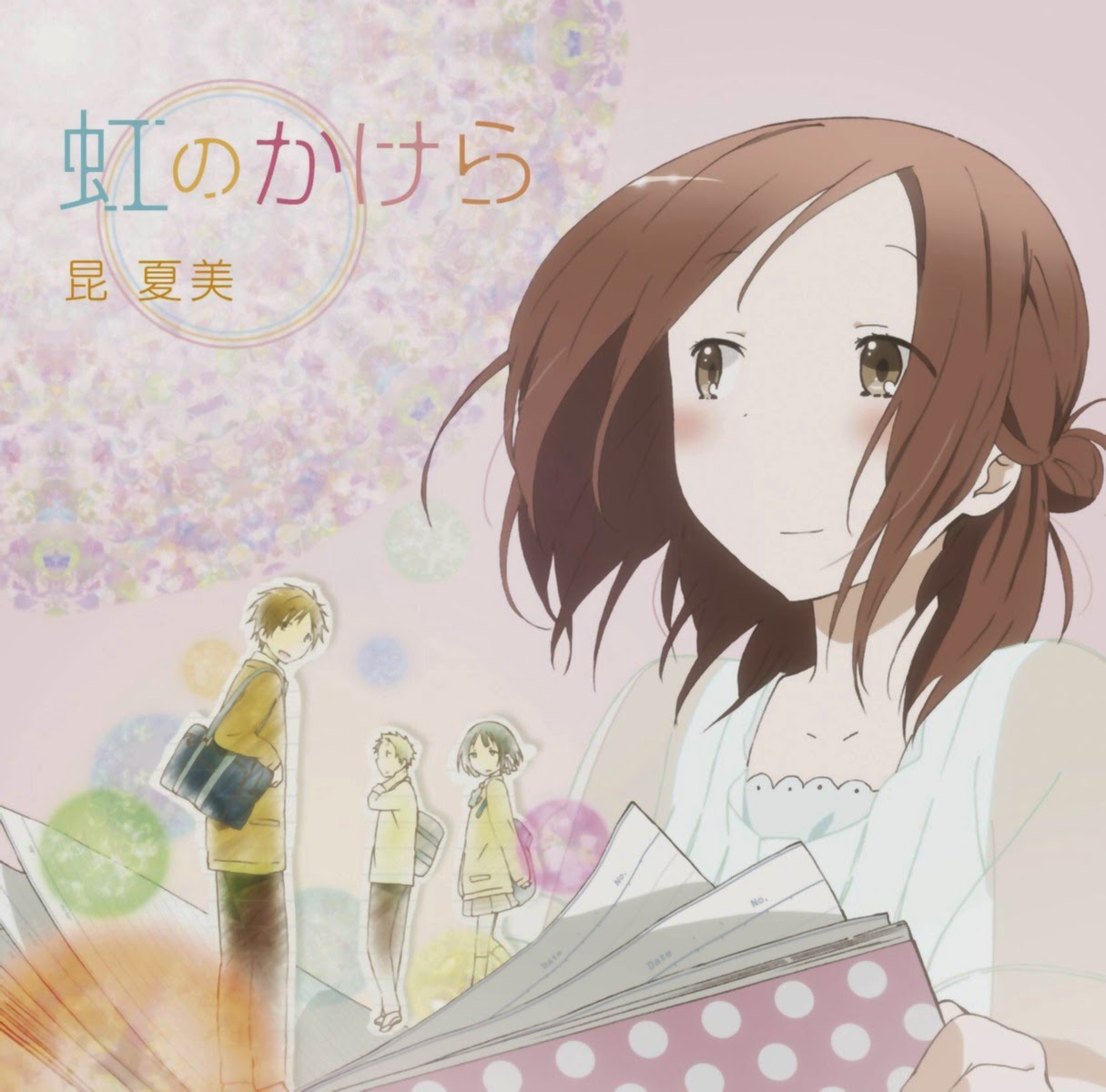 3. Jojo's Bizarre Adventure: Stardust Crusaders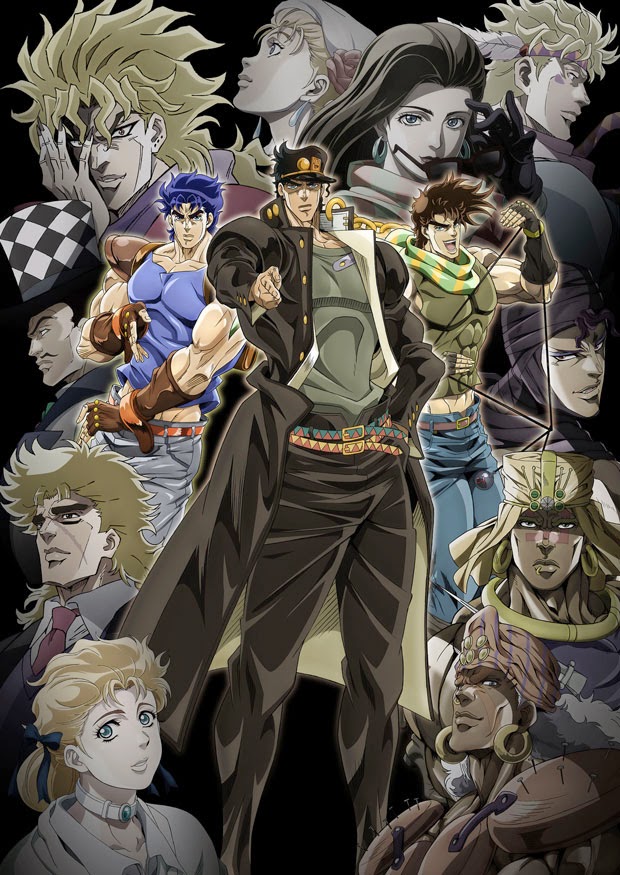 2. The Irregular at Magic High School (Mahouka Koukou no Rettousei)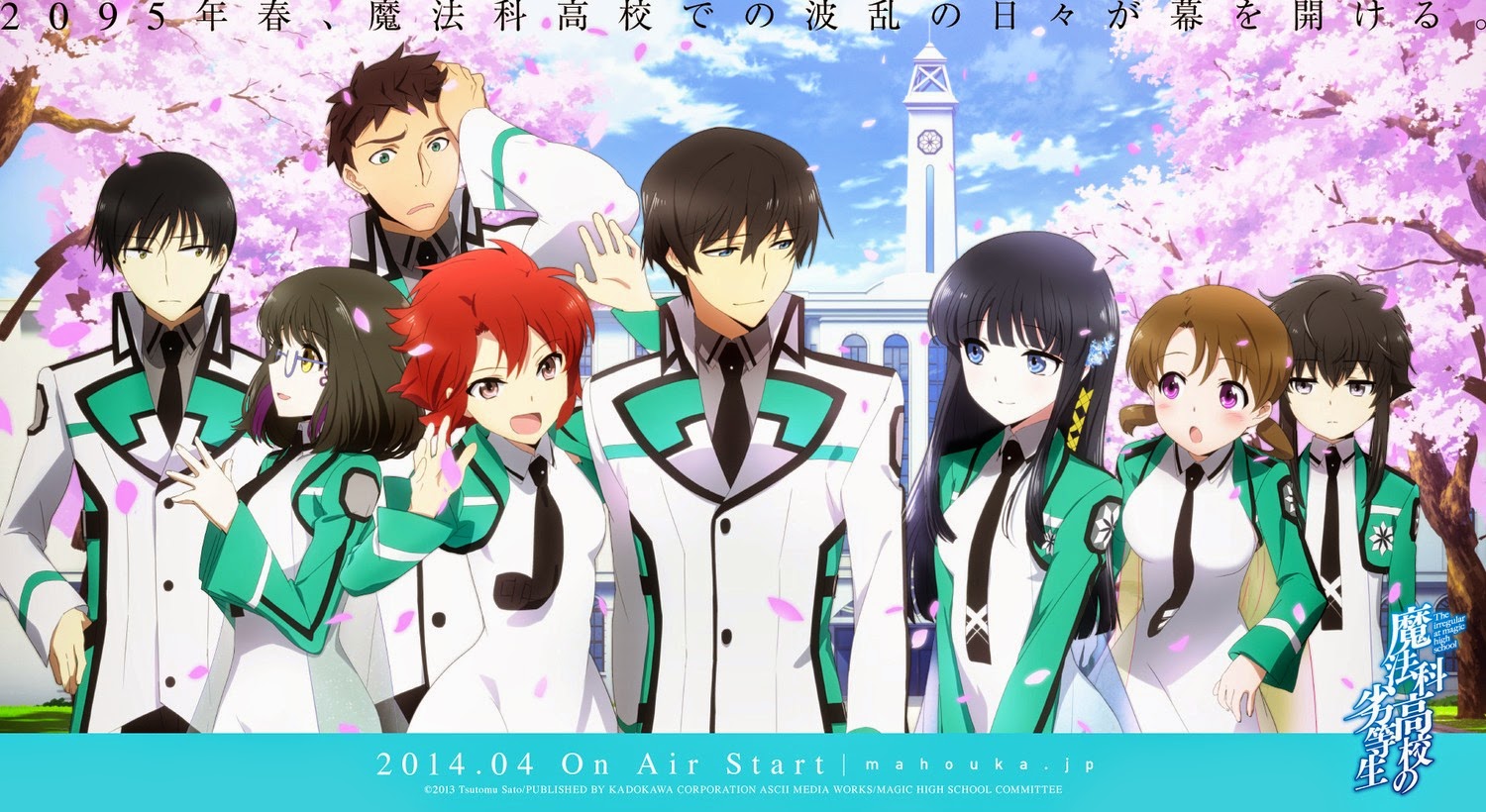 1. Haikyuu!!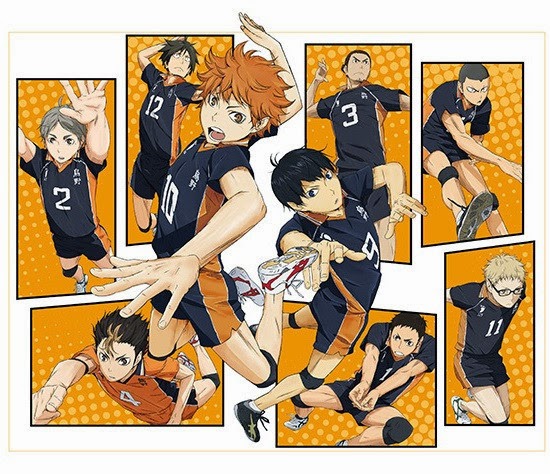 Wah.. Haikyuu!! ternyata menduduki peringkat pertama, dan secara tidak disangka-sangka One Week Friends (Isshuukan Friends) menduduki peringkat empat.
---
Source : SGCafe

Comments