Ada beberapa judul anime yang memang cukup dibuat hanya dalam 1 season penayangan saja, malah kalau dibuat sekuelnya mungkin akan menjadi tidak karuan ceritanya. Tapi ada juga lho beberapa judul anime yang memang layak untuk dilanjutkan karena berbagai hal. Bisa jadi karena jalan ceritanya yang menggantung pada episode terakhir penayangannya, lalu ada juga yang memang jalan cerita dari manga yang diadaptasinya masih berlanjut. Nah, menurut kalian, anime mana sih yang "layak untuk dibuat sekuelnya"?
Seperti dilansir dari crunchyroll.com, website Animeanime.jp telah melakukan jajak pendapat secara online terhadap 13.572 penggemar anime tentang serial anime mana yang mereka ingin tonton sekuelnya. Dari seluruh responden yang mengikuti jajak pendapat ini, 80% di antaranya adalah wanita, sedangkan 20% lainnya adalah pria yang diminta untuk memilih sebanyak 3 pilihan dari daftar 30 serial anime. Berikut adalah hasilnya, apa anime pilihan kalian ada di antaranya?
1. Monthly Girls' Nozaki-kun.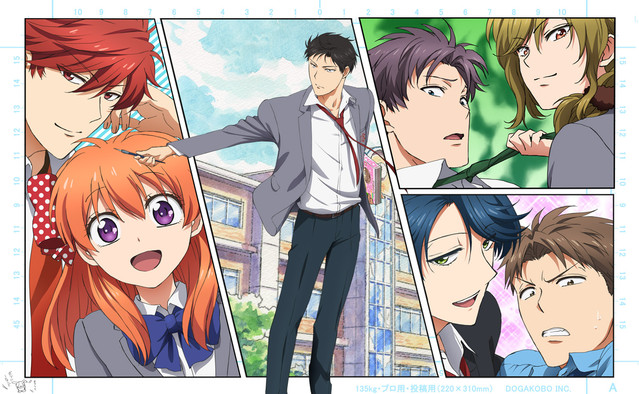 2. Hozuki no Reitetsu.
3. Natsume Yujin-Cho.
4. Yona of the Dawn.
5. Senyu.
6. Free! – Iwatobi Swim Club.
7. Big Windup!
8. No Game No Life.
9. Mushi-Shi.
10. Sword Art Online.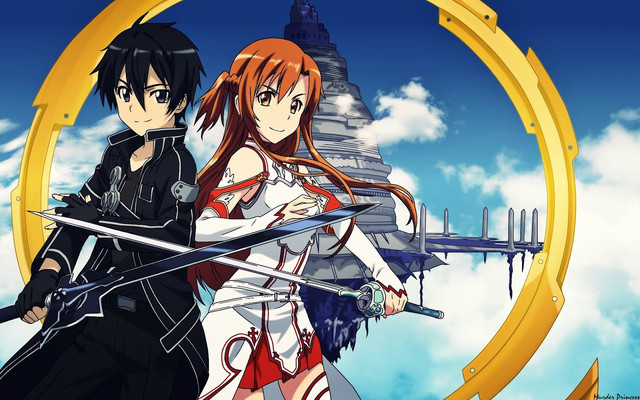 ---
Source : crunchyroll.com

Comments