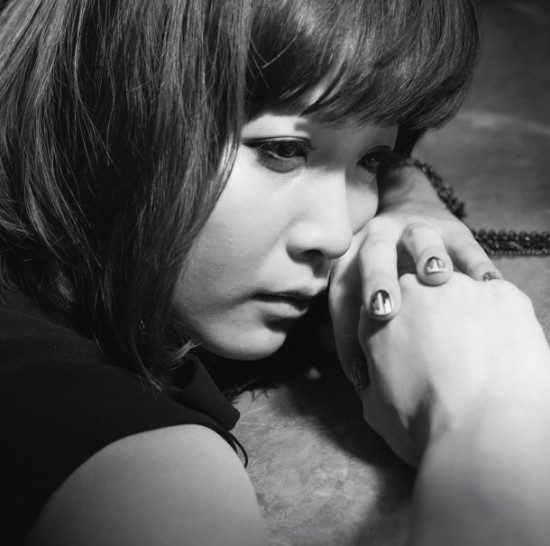 Toko TOWER RECORDS Shinjuku di Tokyo telah mengumumkan peringkat 10 besar dari single/album anime untuk periode 16 – 22 juni. Single no. 1 untuk minggu ke-25 pada tahun 2014 adalah single ke-10 dari penyanyi anison berusia 24 tahun, May'n, yakni "Re:REMEMBER" yang dirilis di Jepang pada tanggal 18 Juni. Lagu tersebut saat ini tampil sebagai lagu tema pembuka untuk serial anime yang masih berlanjut,  M3 the dark metal. Lagu ini juga menempati posisi ke-24 di peringkat single mingguan Oricon dan terjual 29,820 unit dalam minggu pertamanya.
Dia dikenal sebagai pengisi suara penyanyi dari Sheryl Nome di serial anime Macross Frontier dan sudah banyak merilis lagu hit sebagai Sheryl seperti "Diamond Crevasse" (lagu penutup pertama dari TV anime tersebut). Lagu ini mengambil tempat ke-3 yang sangat baik di tangga lagu single Oricon ketika dirilis pada Mei 2008, dan masih merupakan posisi tertinggi baginya dalam peringkat tersebut.
Peringkat 10 teratas mingguan (16 – 22 juni 2014)
1 (new). "Re:REMEMBER"
May'n (single ke-10 /lagu penutup M3 the dark metal)
2 (new). "Ramune Iro Seishun"
765PRO ALLSTARS ( lagu selingan The [email protected] Movie: Kagayaki no Mukougawa e! )

3 (new). "Comchat Countdown Vocal CD 2014"
Takahiro Sakurai/Yuka Iguchi
4 (new). "Love wing bell/Dancing stars on me!"
μ's (lagu selingan Love Live! Second Season )
"Love wing bell"
"Dancing stars on me!"
5 (5). "PARTY TIME"
ClariS (full album ke-3)
6 (new). "Kokoro-no-Oto"
Daisy×Daisy
7 (new). "Kuroko's Basketball Character Song Solo Mini Album Vol.2"
Ryota Kise (Ryohei Kimura)
8 (new). "TRYangle harmony RADIO FANDISK"
Momo Asakura, Sora Amamiya, Shiina Natsukawa
9 (new). "Yowamushi Pedal Character Song vol.8: Yusuke Makishima/Jinpachi Todo"
Showtaro Morikubo, Tetsuya Kakihara
10 (8). "Yume no Tobira"
μ's (lagu selingan Love Live! 3rd episode )
*seluruh video CM atau PV (promotional video) secara legal diposting di Youtube oleh pemegang hak cipta atau distributor.
---
Source : crunchyroll.com

Comments