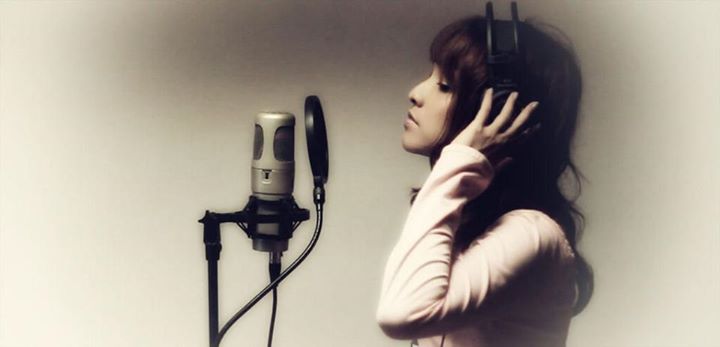 Selamat malam, kami IKEI with INSOMNIACS ( IWI ).
Baru-baru ini kami baru saja merilis MV perdana kami, sebuah lagu berbahasa Jepang berjudul Lead Me to the Moon.
IWI adalah project duo yang terdiri dari Tiiqa Ikei (vokalis, songwriter) dan Amos Wu (songwriter, arranger). IWI mengusung genre infused pop, yaitu musik pop dengan suntikan-suntikan pengaruh lain di dalamnya seperti ambience, rock, electronic.
Lead Me to the Moon adalah single ke-3 IWI dan pertama yg berbahasa Jepang. Lagu ini masuk ke dalam kompilasi Motto!! vol. 5 dan akan menjadi bagian dari album debut IWI.
Di antara banyaknya band yang membuat lagu-lagu uptempo di masa sekarang, kehadiran musik IWI dengan karakter vokal Tiiqa Ikei yang lembut dan bernuansa ambience memberi angin segar bagi para penikmat musik, terutama di komunitas musik Jepang di Indonesia.
Lead Me to the Moon bercerita tentang sebuah cinta dua manusia yang sulit bersatu karena banyaknya batasan sosial di kehidupan. Ketidakmungkinan cinta tersebut untuk bersatu membuat kita berpikir "seandainya kita hidup di bulan, akankah kita lebih merdeka untuk mencintai? Iringi aku ke bulan, demi cinta yang tak ingin terpisah."
MV Lead Me to the Moon (tersedia dalam format 720p) bisa didapatkan di:
Bila ada yang kurang, silakan memberitakan via reply e-mail atau ke nomor kontak: 089630065746
Terima kasih.

Comments