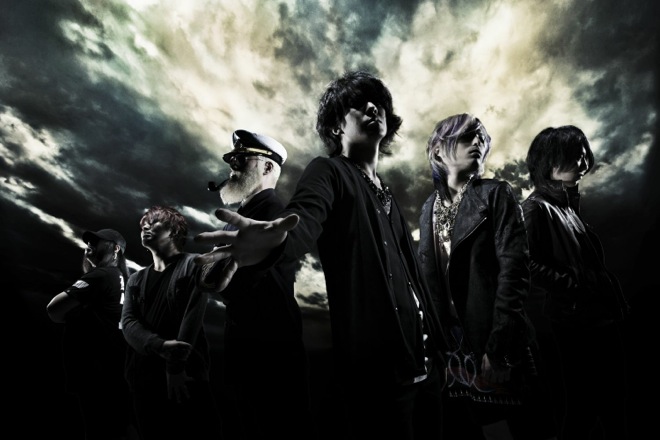 Fear and Loathing in Las Vegas telah mengumumkan bahwa mereka akan tampil di "PUNKSPRING 2015" pada bulan Maret 2015.
RANCID dan FALL OUT BOY akan menjadi bintang utama "PUNKSPRING 2015". Telah diumumkan juga bahwa ZEBRAHEAD dan RISE AGAINST akan turut tampil. Dua tahun telah berlalu sejak Fear and Loathing in Las Vegas tampil di "PUNK SPRING" pada tahun 2013. Mereka akan tampil di Osaka (@Kobe World Hall) pada tanggal 28 Maret dan di Tokyo (@Makuhari Messe) pada tanggal 29 Maret.
Angka-angka, "201412191900", sedang ditampilkan di website resmi mereka. Kelihatannya angka-angka itu seolah-olah adalah tanggal dan waktu, tetapi apa artinya masih menjadi misteri.
Fear and Loathing in Las Vegas telah menyelesaikan ""PHASE 2" Release Tour" untuk album mereka, "PHASE 2". Pertunjukan ""PHASE 2" Release Tour" FINAL SERIES ZEPP dengan menanmpilkan MUCC, KYUSO NEKOKAMI, dan DEMPAGUMI,inc semua tiketnya telah terjual habis di masing-masing tempat. Pertunjukan terakhir mereka di ZEPP Fukuoka juga telah berakhir dengan sukses. Kini yang tersisa adalah Osaka TOUR FINAL pada tanggal 19 Desember. Tempatnya masih belum diketahui, tetapi akan diumumkan pada tengah malam pada tanggal 18 Desember.
Video promo "KISEIJU SEI NO KAKUREITSU"
[Music video] Swing It!! / Fear, and Loathing in Las Vegas
[Music video] Thunderclap / Fear, and Loathing in Las Vegas
[Music video] Virtue and Vice / Fear, and Loathing in Las Vegas
---
Source : en.barks.jp

Comments