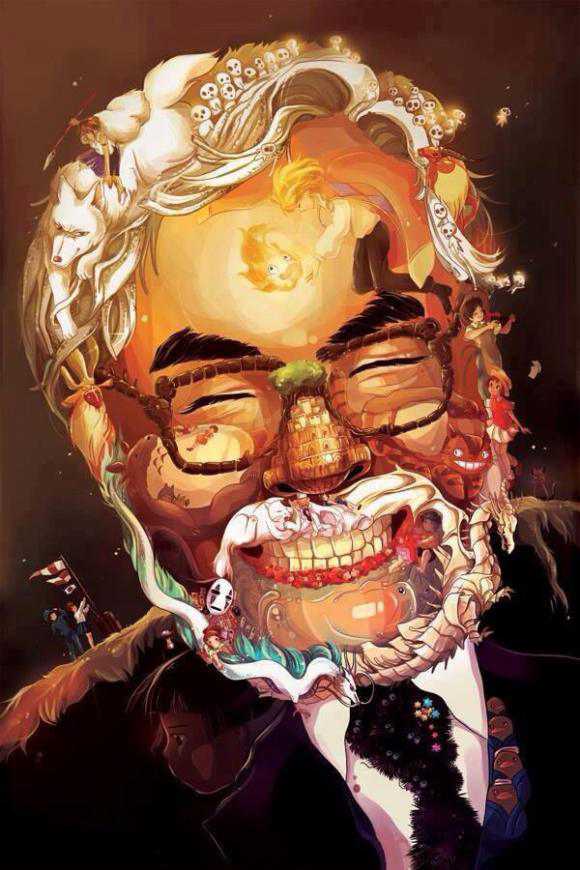 character Ghibli Favorite 
Sejak kemunculan film animasi Castle in the Sky to The Wind is Rising, Hayao Miyazaki sudah memberikan sebuah dunia animasi baru ke dalam kehidupan selama 30 tahun. Saat ini terima kasih kepada seniman yang luar biasa ini dicurahkan kepada sebuah potret yang menakjubkan.
Berapa banyak karakter dari film Ghibli diatas yang anda kenal?
Source: Agohige Kaizokudan

Comments