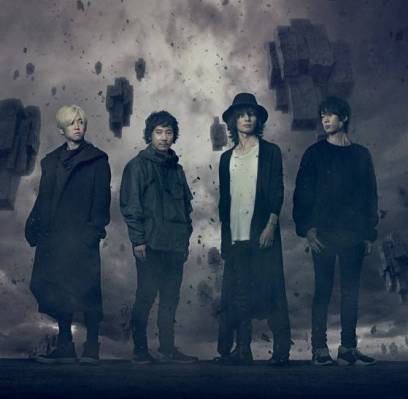 BUMP OF CHICKEN telah mengungkap PV pendek untuk single digital mereka yang baru, "Parade" yang akan dirilis pada 29 November di Jepang.
"Parade" ditulis sebagai lagu tema untuk film live-action adaptasi dari manga 'Kiseijuu' ('Parasyte'). Untuk PV, BUMP OF CHICKEN sendiri berkolaborasi dengan sutradara film 'Kiseijuu' Yamazaki Takashi, sutradara film Yagi Ryuichi dari perusahaan produksi VFX Shirogumi INC, dan art director Hanafusa Makoto. Mereka juga bertanggung jawab atas cover jaket yang diungkap awal bulan ini.
Menurut Yamazaki, PV diciptakan dengan konsep "visualisasi dunia dari sudut pandang parasit." PV ini berfokus pada anggota BUMP OF CHICKEN yang tampil dalam sebuah adegan heroik. Ada juga adegan di mana kita dapat melihat tangan kanan Fujiwara Motoo (Vocal, Gitar) penuh dengan parasit.
Penasaran? Silahkan lihat videonya:
---
Source : Tokyohive

Comments