Mangaka Prince of Tennis, Takeshi Hosomi, telah bersenang-senang dengan para karakternya dan menggambar mereka dalam berbagai hobi dan pekerjaan baru pada serial kartu pos yang dibuat untuk bunko-size trade paperback baru manga The Prince of Tennis yang di cetak ulang di Jepang.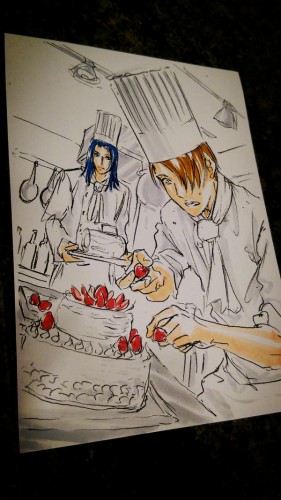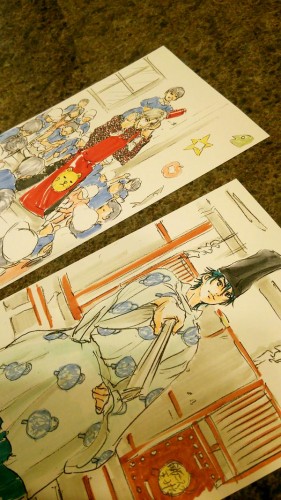 Seri kartu pos sebelumnya menampilkan para pemuda tersebut tampil sebagai bintang rock, dokter, maskot, pesulap, chef sushi, pemadam kebakaran, dan banyak lagi.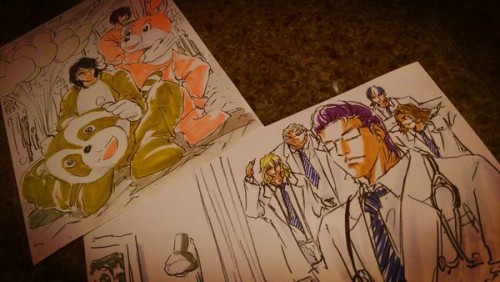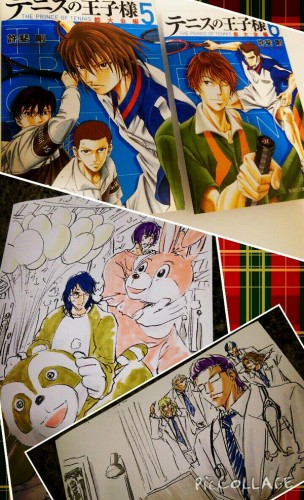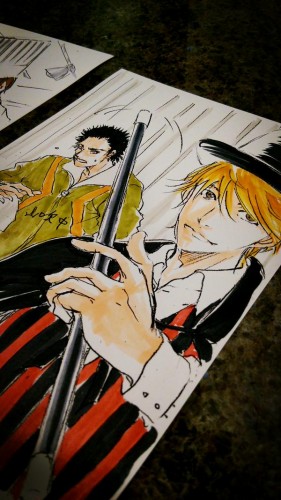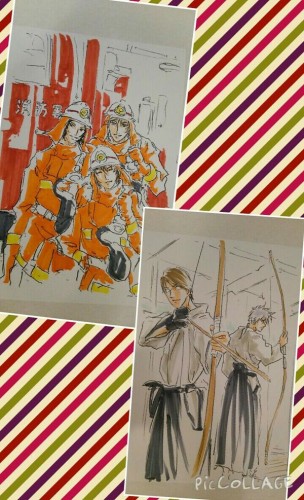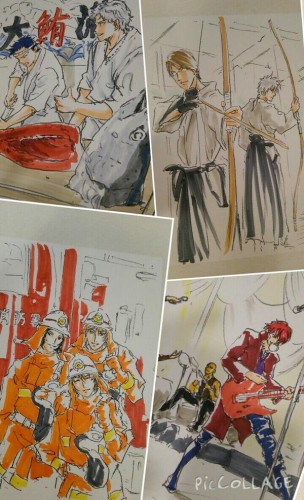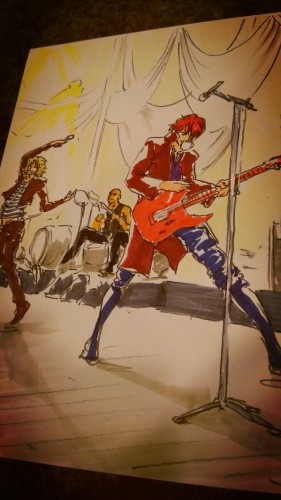 Paperback ini dirilis dalam 2 volume pada satu waktu, setiap bulan, dengan totalnya terdapat 24 buah.
---
Source : AnimeNewsNetwork

Comments