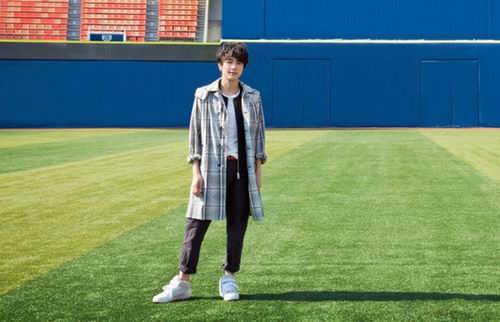 Lagu tema untuk adaptasi kabuki dari manga populer One Piece karya Eiichiro Oda akan dibawakan oleh Yujin Kitagawa, salah satu anggota dari duo Yuzu yang berumur 38 tahun. Judul lagu dan rincian lainnya akan diumumkan kemudian. Sebelumnya, berbagai lagu tema untuk Doraemon, Hunter x Hunter dan Crayon Shin-chan telah dibawakan oleh duo musik folk Jepang ini.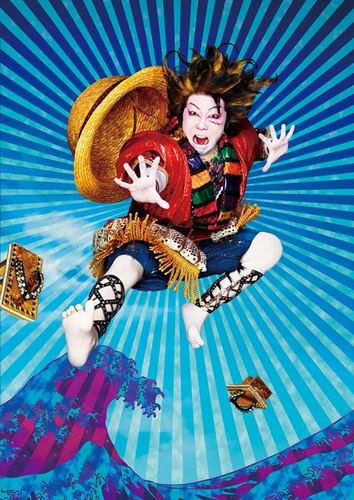 Dilansir dari crunchyroll.com, seperti yang telah diberitakan sebelumnya, Ennosuke Ichikawa IV berperan sebagai Monkey D. Luffy, Boa Hancock dan Shanks di pentas kabuki "One Piece" ini. Ia bersama Yujin telah saling mengenal dan sedang mencari proyek yang menarik untuk berkolaborasi.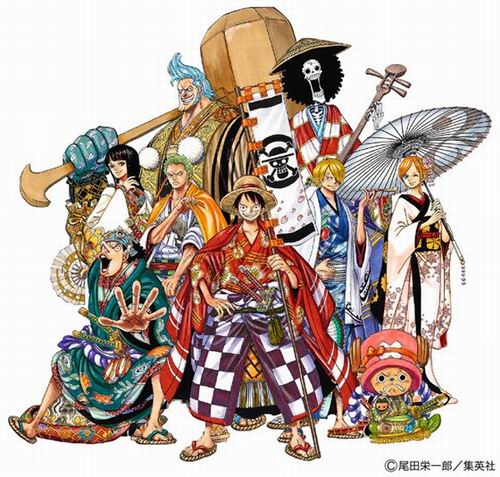 Pentas kabuki bertajuk "Super Kabuki II One Piece" ini dijadwalkan akan dipentaskan sebanyak 78 kali dari tanggal 7 Oktober hingga 25 November di Shinbashi Enbujo di Tokyo, dan akan mencakup arc Battle for Marineford/War of the Best, yang terdapat di volume 51 hingga 60 dari cerita dalam manga aslinya.
© Eiichiro Oda/Shueisha, Super Kabuki II "One Piece" Partners
---
Source : crunchyroll.com

Comments