Musim panas telah tiba di Jepang, dan biasanya akan ada banyak festival, makanan tradisional, dan yukata, yang sering ditampilkan dalam beberapa anime. Bagi sebagian besar warga Jepang, festival musim panas juga merupakan acara yang ingin mereka datangi dengan pasangan ataupun orang yang mereka sukai. Nah, kali ini website Anime Anime mengadakan polling terhadap 543 orang, yang sebagian besar respondennya berasal dari kalangan usia remaja, dan menanyakan tentang karakter anime mana yang mereka ingin menghabiskan waktu bersama dalam festival musim panas sambil mengenakan yukata. Berikut adalah hasilnya dilansir dari sgcafe.com dan honeyfeed.com. Siapa yang ingin kalian ajak?
Karakter anime wanita yang ingin diajak ke festival mengenakan yukata: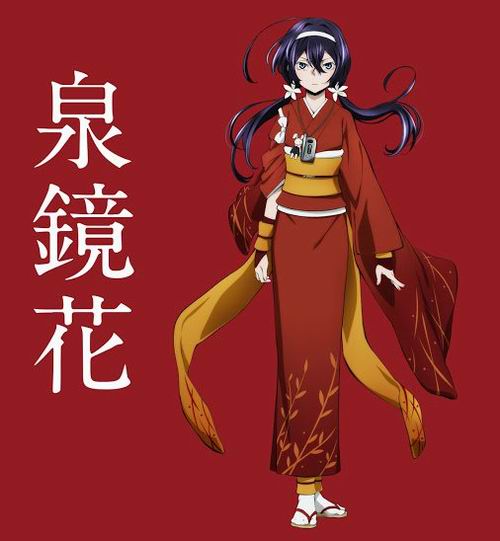 1. Kyouka Izumi dari Bungo Stray Dogs
2. Rem dari Re:Zero
3. Lenalee Lee dari D.Gray-man Hallow
4. Shinoa Hīragi dari Seraph of the End
5. Sharo dari Is the order a rabbit?
6. Rin Tohsaka dari Fate/Stay night: Unlimited Blade Works
7. Anastasia dari The [email protected]: Cinderella Girls
8. Tsumugi Inuzuka dari Sweetness and Lightning
9. Sheryl Nome dari Macross Frontier
10. Ruby Kurosawa dari Love Live! Sunshine!!
Karakter anime pria yang ingin diajak ke festival mengenakan yukata: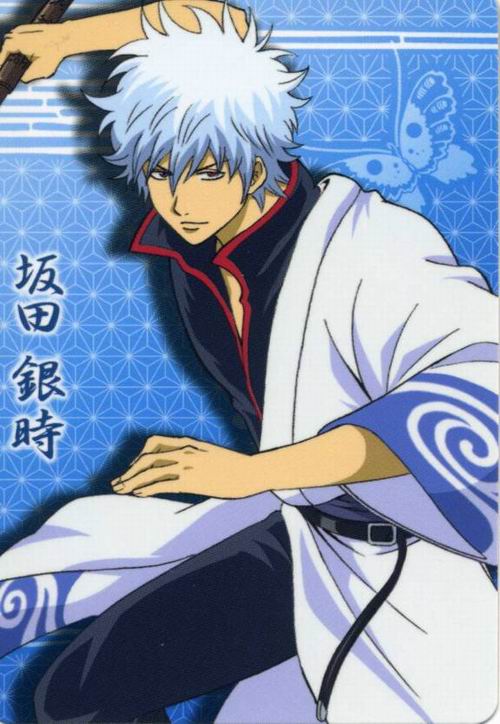 1. Gintoki Sakata dari Gintama
2. Tanaka dari Tanaka-kun is Always Listless
3. Tooru Amuro dari Detective Conan
4. Ikki Kurogane dari Chivalry of a Failed Knight
5. Sabo dari One Piece
6. Char Aznable dari Mobile Suit Gundam
7. Daryun dari The Heroic Legend of Arslan
8. Yuri Lowell dari Tales of Vesperia
9. Kankichi Ryoutsu dari Kochikame
10. Tobio Kageyama dari Haikyuu!!
---
Sources :

Comments